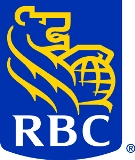 Silver Sponsor

Silver Sponsor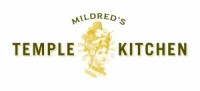 Sponsor in Kind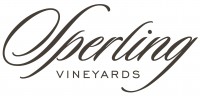 Sponsor in Kind
Sponsor in Kind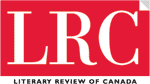 Sponsor in Kind
PEN Canada invites you to an exclusive and unforgettable dinner with internationally revered and award-winning historians Margaret MacMillan and Charlotte Gray at Toronto's elegant Mildred's Temple Kitchen. They will discuss with each other, and the audience, the challenge of penning portraits of battle, how to make sense of the unreal, and the necessity of giving meaning to tragedy.
MacMillan is Professor of History at both Oxford University and the University of Toronto, and author of the critically acclaimed bestsellers Paris 1919: Six Months That Changed The World and The War That Ended Peace: The Road to 1914. Gray, the author of nine nonfiction bestsellers, including The Massey Murder: A Maid, Her Master and the Trial that Shocked a Country has been called "one of Canada's best-loved writers of popular history."
PEN Canada thanks the following sponsors for their generous support. 
Silver sponsors:
Royal Bank of Canada
Penguin Random House Canada
Sponsors in kind:
Mildred's Temple Kitchen
Sperling Vineyards
The Walrus
The Literary Review of Canada