PEN Canada's Ken Filkow Prize was established in memory of Kenneth A. Filkow, Q.C., a distinguished Winnipeg lawyer and active member of PEN Canada's Canadian Issues Committee. The award honours authors, journalists, public servants, scientists, professors, and concerned citizens whose work has advanced freedom of expression in Canada.  Nominations for the 2021 prize can be submitted here.
The nomination deadline is Friday, April 16 May 28, 2021.
This year PEN Canada's prize will be judged by Karin Wells, Brownyn Drainie and Bill Kowalski.

Karin Wells is a journalist, lawyer, and author of "The Abortion Caravan: When women shut down government in the battle for the right to choose".  Over her career, she worked in more than fifty countries making radio documentaries for CBC Radio and was a three-time winner of the Canadian Association of Journalists documentary award for investigative journalism. In 2011 she was inducted into the University of Ottawa's Common Law Honor Society.
Bronwyn Drainie is one of Canada's leading cultural journalists and was editor-in-chief of the Literary Review of Canada (LRC) from 2003 to 2015. From 1988 to 1996 she wrote a regular arts column for The Globe and Mail.  She has written for Saturday Night, Chatelaine, Report on Business, Toronto Life, Elm Street, Canadian Forum, Books in Canada, and in 1987 she won a gold medal from the National Magazine Awards for "Happier Endings", an article on funerals and cemeteries in Toronto.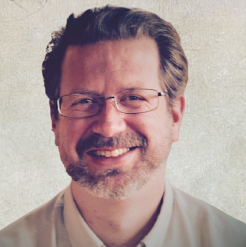 William Kowalski, a former member of PEN Canada's National Affairs Committee, is a best-selling, internationally-known author who blogs about writing and self-publishing. He is the author of The Best Polish Restaurant in Buffalo, and twelve other works of fiction. He lives with his family in Nova Scotia.