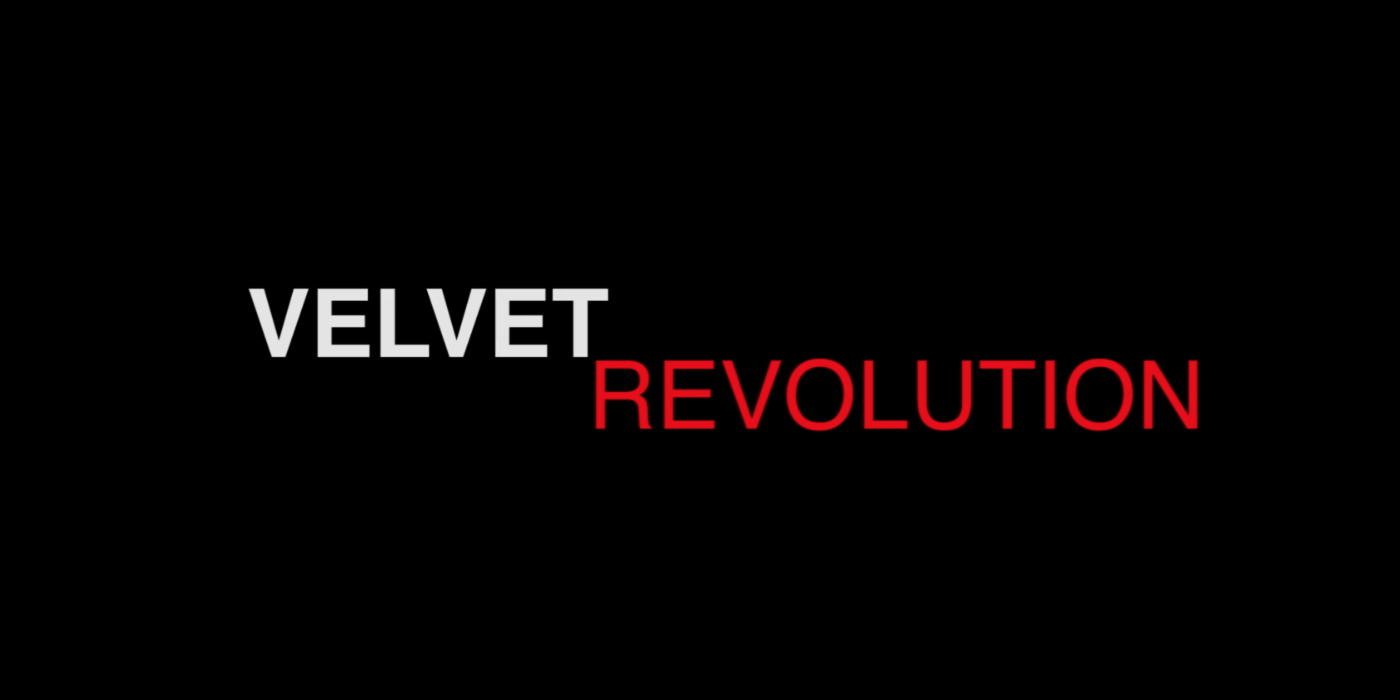 Velvet Revolution
Monday, December 4, 2017, 7pm
Cinema Politica Concordia
1455 Maisonneuve W., Room H110
Admission by donation
Join Cinema Politica Concordia for the Montreal premiere of Velvet Revolution – Six women directors follow female journalists who courageously and tirelessly work in their field despite a myriad of threats and challenges. This evening's viewing will start with the short Forecasting Change; a doc about a woman in Southern India who learns how to forecast weather to help her fishing community face devastating storms. We will be joined by independent documentary maker, trans-media artist, and professor Liz Miller!
The event is co-sponsored by Réalisatrices Équitables. The event is being co-presented by CUTV (Concordia University Television), Fondation filles d'action – Girls Action Foundation, South Asian Women's Community Centre / Le CCFSA, Afghan Women's Centre of Montreal,Fédération des femmes du Québec and The Simone de Beauvoir Institute. Admission is by donation ($5-10 suggested). The venue is wheelchair accessible.
---
SYNOPSIS
In VELVET REVOLUTION, six women directors take their lens up-close to Women Making News. In a world riven with conflict and dictatorial regimes, where journalists are constantly under threat from both, state and non – state actors, what drives these women journalists to do their jobs? This doc brings you the testimonies of women journalists from Bangladesh, Cameroon, India , Philippines, Afghanistan, Syria, United Kingdom and Ajerbaijan on how they spoke truth to power. 
"I did not want to be a war correspondent… but the war came to my door-step" says award winning Syrian journalist, Zaina Erhaim, now living in exile in southern Turkey.
"The President is wrong when he says that journalists are being killed because they are corrupt- who corrupts whom… who holds the power to corrupt?" asks Kimberlie Ngabit Quitasol, a young woman journalist from Philippines.
"I could not leave my co-warriors in the middle of the battlefield" says Bonya Ahmed, the wife of slain Bangladesh blogger, Avijit Roy and the Editor of Muktomona, in her first ever documentary interview