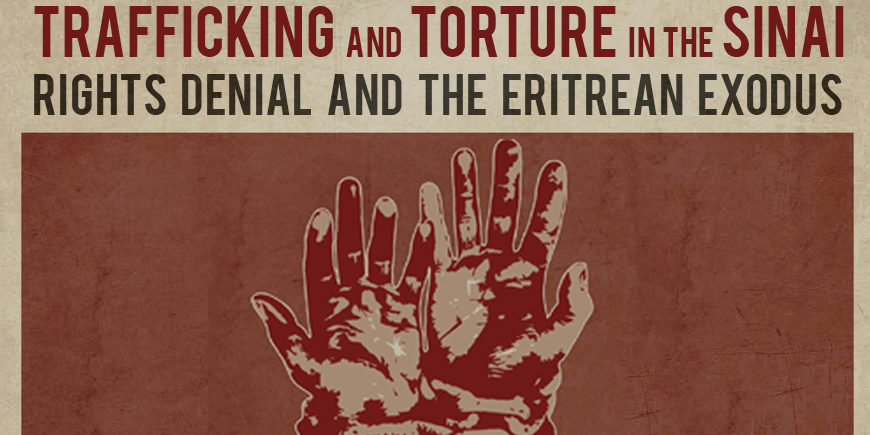 In partnership with Ryerson University, PEN Canada invites you to hear Dan Connell discuss the crackdown on freedom of expression in Eritrea and its relation to the country's current political crises.
Dan Connell is a senior lecturer in journalism and African studies at Simmons College, Boston. His reports on the Horn of Africa have been carried by the BBC, Voice of America, AP, Reuters, Boston Globe, Financial Times, Guardian, Le Monde, Toronto Globe & Mail, Washington Post, and other U.S. and European media. In addition, Connell has consulted for numerous international organizations, including the United Nations, Oxfam America, and Human Rights Watch. In 1983, he founded the Boston-based aid agency Grassroots International.
Connell is the author or editor of 10 books, including Against All Odds: A Chronicle of the Eritrean Revolution(1997); Conversations with Eritrean Political Prisoners (2005); and a Historical Dictionary of Eritrea (with Tom Killion, 2010). His current research focuses on the outpouring of Eritrean refugees, the political issues that fuel it, and the horrifying trafficking operation to which thousands have fallen prey. His articles on this have appeared in the Mail & Guardian (June 29, 2012), Middle East Report (fall 2012 and Spring 2013) and African Studies Review (forthcoming).