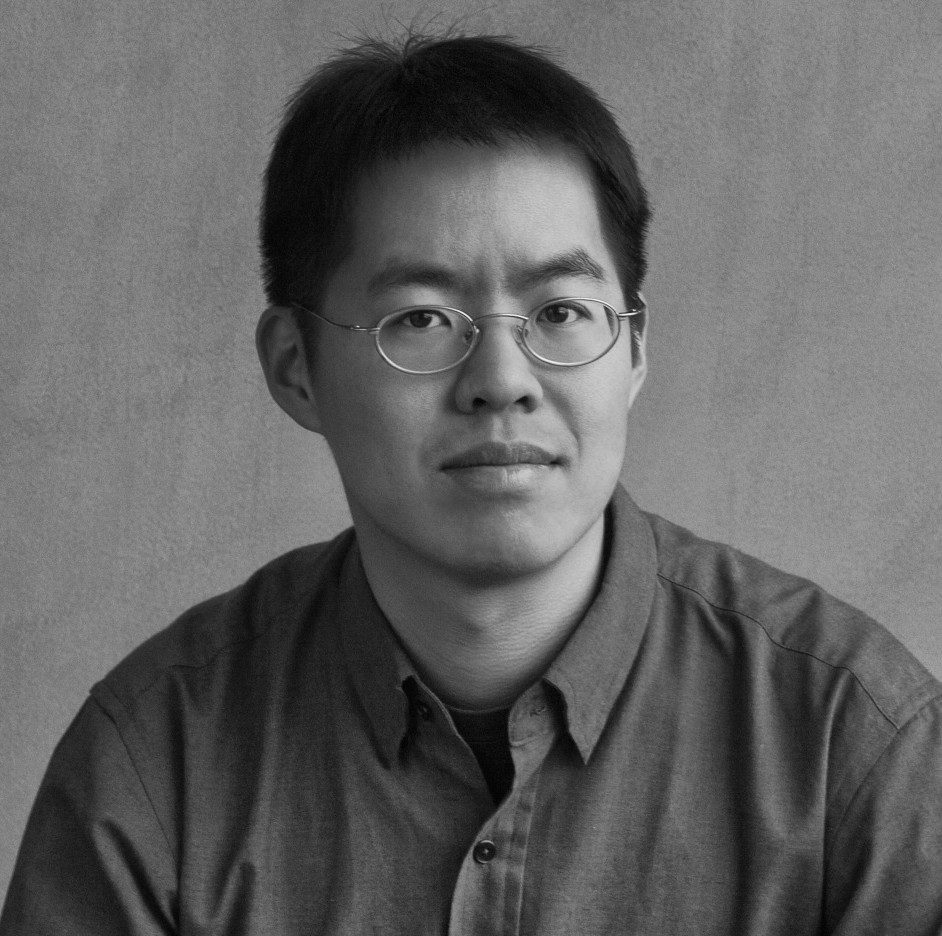 Vincent Lam presents Hatsumi at the Bloor Hot Docs Cinema
PEN Picks presented in partnership with Hot Docs
Presented in partnership with

Fiction meets fact as some of our most celebrated writers present a documentary of their choice. Each author will discuss their personal interest in the film after the screening, and will participate in a Q&A with the audience. These events will give audiences unprecedented access and insight into the processes, preoccupations, and motivations of Vincent Lam, Camilla Gibb, Miriam Toews, and Linwood Barclay.
Giller Prize winner Vincent Lam is the first of four authors in this documentary series presented in partnership with Hot Docs.
Vincent Lam's PEN Pick: Hatsumi
Monday, February 10, 2014
6:15 p.m.
The Bloor Hot Docs Cinema, 506 Bloor street west
Tickets are $15 ($12 for The Bloor Hot Docs Cinema members) and $45 for series passes ($36 for The Bloor Hot Docs Cinema members) and will be on sale through the in-person or online at the Bloor Hot Docs Cinema.
Full list of events:
Vincent Lam (February 10)
Camilla Gibb (March 3)
Miriam Toews (March 24)
Linwood Barclay (April 14)
Co-presented with the Bloor Hot Docs Cinema
Dr. Vincent Lam is from the expatriate Chinese community of Vietnam, and was born in Canada. Dr. Lam did his medical training in Toronto, and is an emergency physician in Toronto. He is a Lecturer at the University of Toronto. He has also worked in international air evacuation and expedition medicine on Arctic and Antarctic ships.
Dr. Lam's first book, Bloodletting and Miraculous Cures, won the 2006 Scotiabank Giller Prize, and was adapted for television and broadcast on HBO Canada. Dr. Lam co-authored The Flu Pandemic And You, a non-fiction guide to influenza pandemics, which was recognized in 2007 with a Special Recognition Award by the American Medical Writers' Association. Dr. Lam's biography of Tommy Douglas was published by Penguin Canada as part of Extraordinary Canadians series.
The Headmaster's Wager, Dr. Lam's first novel, about a Chinese compulsive gambler and headmaster of an English school in Saigon during the Vietnam War, was a finalist for the 2012 Governor General's Prize. It was longlisted for the 2013 Andrew Carnegie Medal for Excellence in Fiction, and shortlisted for the 2013 Commonwealth Book Prize.
I chose Hatsumi for two principal reasons. Firstly, it is a beautiful and lyrical film. In a profoundly personal way, it traces the life changing impact that systemic discrimination and oppressive decisions made out of irrational fear can have upon individual, innocent human beings' lives. The second main reason I chose Hatsumi is that I think that if we, as Canadians, are to – rightly – call for freedom of expression and freedom from political repression in other countries, it is essential that we understand our own history. We need to honestly reckon with the discriminatory episodes in our own recent past, both in order to be at peace with these historical events and in order to be able to guard against the occurrence of such tragedies in the future.

-Vincent Lam
Hatsumi
D: Chris Hope | Canada | 2012 | 55 min | G
In Japanese, "shi kata ga nai" means "it can't be helped"—a phrase that represents the philosophical basis of the Japanese cultural reserve, through which adversity is never acknowledged. Hatsumi follows Nancy Okura, a Canadian of Japanese descent, who was involuntarily relocated to an internment camp by the Government of Canada during World War II. Fascinated by video footage found in a family archive, Nancy's grandson Chris Hope offers to take his grandmother on a trip back to the west coast locations of her internment experience. Sharing her story for the first time, Nancy must agree to put shi kata ga nai aside. A forgotten story from the past comes to life in vivid detail, leading both grandmother and grandson through the history of Japanese-Canadian internment, as they journey across Canada and around the world.
Vincent Lam's photo by Barbara Stoneham