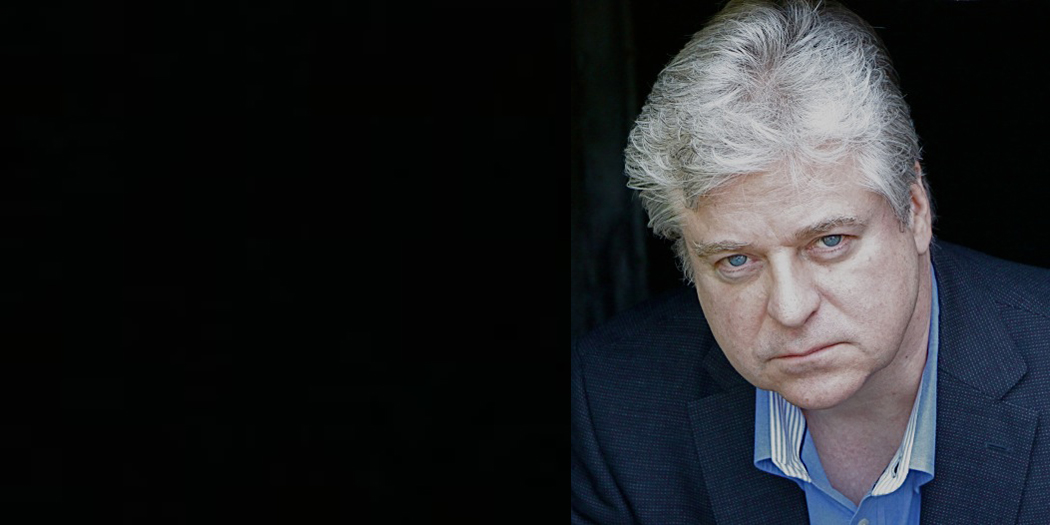 PEN Picks: Linwood Barclay presents
Sons of Perdition
at the Bloor Hot Docs Cinema
PEN Picks is presented in partnership with Hot Docs.
Presented in partnership with

Fiction meets fact as some of our most celebrated writers present a documentary of their choice. Each author will discuss their personal interest in the film after the screening, and will participate in a Q&A with the audience. These events will give audiences unprecedented access and insight into the processes, preoccupations, and motivations of Vincent Lam, Camilla Gibb, Miriam Toews, and Linwood Barclay.
Internationally Best Selling Author Linwood Barclay is the final of four authors in the PEN Pick series presented in partnership with Hot Docs.
The Bloor Hot Docs Cinema
Monday, April 14, 2014
6:15 p.m.
Individual tickets and series passes will be on sale through the Bloor Hot Docs Cinema box office.
Full list of events:
Vincent Lam (February 10)
Camilla Gibb (March 3)
Miriam Toews (March 24)
Linwood Barclay (April 14)
Co-presented with the Bloor Hot Docs Cinema
Linwood Barclay is the author of several bestselling thrillers, including the recent A Tap on the Window, and Trust Your Eyes, which is in development for a film at Warner Bros. He spent 27 years at the Toronto Star, 14 of them as a columnist, but left the paper in 2008 to write books full-time.
He lives in Oakville with his wife Neetha. They have two grown children.
"Sons of Perdition follows three teenage boys in their bid to break free of a cultist community run by Warren Jeffs, who forced followers into arranged, polygamous marriages (often between older men and very young girls), denied them an education, and banned them from any meaningful contact with the outside world. The boys' struggles to make it on their own, with mixed success, and the resulting banishment from their families is inspiring yet heartbreaking."

-Linwood Barclay
Sons of Perdition
D: Tyler Measom, Jennilyn Merten | USA | 2010 | 84 min | STC
In the remote desert of Utah hides Colorado City, the oldest polygamist compound in the United States, where men and their plural wives raise children by the strict code of the Fundamentalist Church of Jesus Christ of Latter-Day Saints (FLDS). In 2003, FLDS prophet Warren Jeffs began a systematic effort to cleanse his flock for the end of the world, exiling hundreds of teenage boys to the streets of neighbouring communities. With unprecedented access, Sons of Perdition takes audiences on a three-year-journey into the lives of three remarkable boys fleeing the isolation of Colorado City in hope of escape, providing a critical look at faith, family and religious exile in mainstream America.