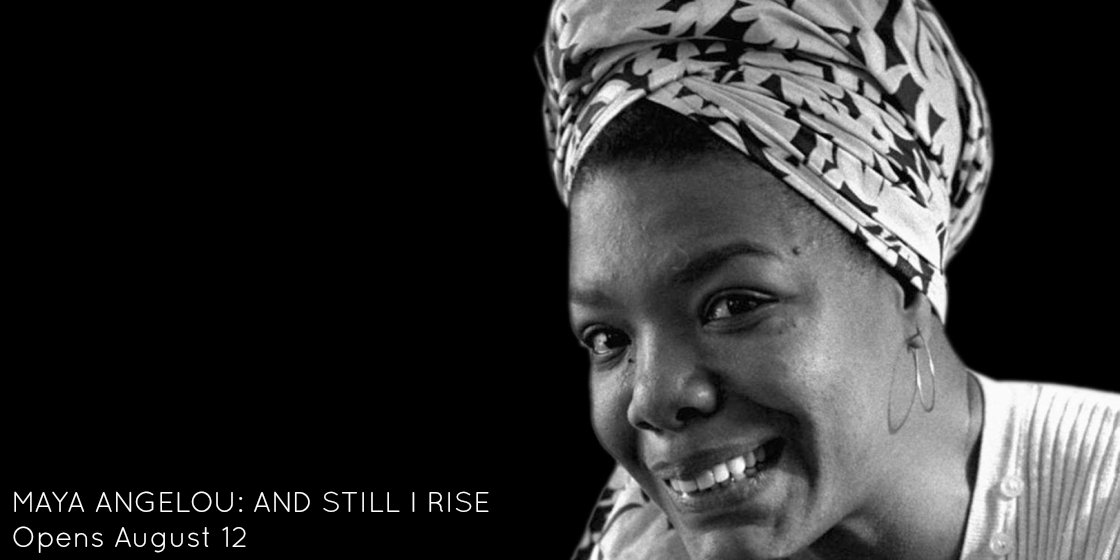 Maya Angelou: And Still I Rise
PEN Canada co-presents Maya Angelou: And Still I Rise at the Hot Docs Ted Rogers Cinema from August 12-18. Tickets and show times here. 
Discover the incomparable Maya Angelou with this unforgettable journey through her life and work. From brutally hardscrabble roots in Depression-era South to coordinator for Martin Luther King's Southern Christian Leadership Conference, comrade of Malcolm X and eyewitness to the Watts riots—Angelou's life has uncannily intersected with some of the most profound moments in American civil rights history. Her first book, I Know Why the Caged Bird Sings, is still an essential volume. As friends from Dr. Angelou's inner circle, directors Bob Hercules and Rita Coburn Whack have produced what is shockingly the first feature documentary on the legend's life, with an incredible cast of interviewees including Bill and Hillary Clinton and Oprah Winfrey, and a treasure trove of archival footage that will delight even those who are not yet converted. There couldn't be a better time to celebrate this incredible woman, a beacon of wisdom and hope.