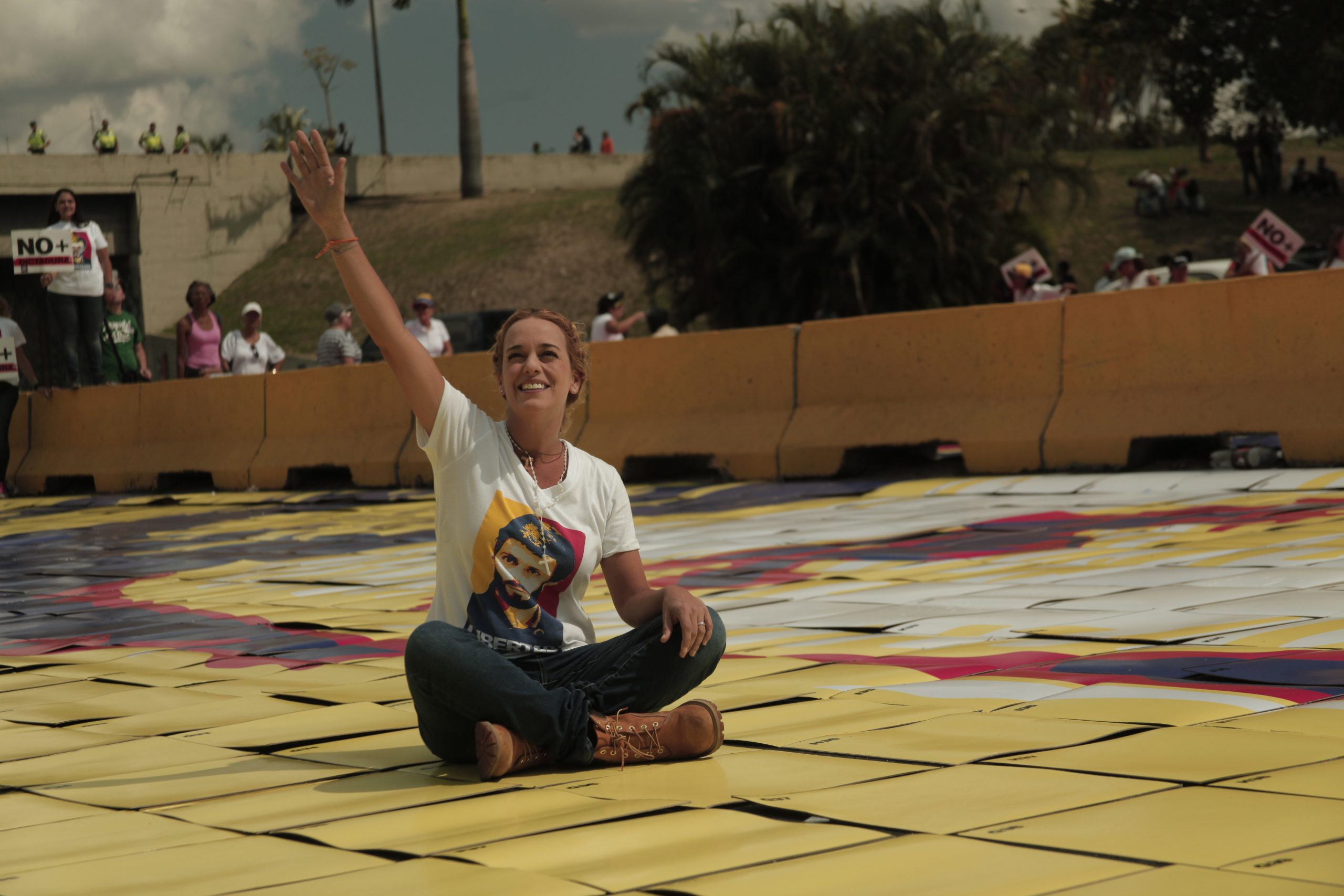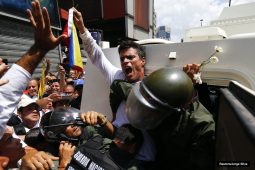 18th Annual Human Rights Watch Toronto Film Festival screening of A La Calle.
Streaming for free on the Hot Docs Cinema website from Feb 18 – 22 with a live Q&A panel on February 18 at 8:00 PM EST.
D: Maxx Caicedo, Nelson G. Navarrete | 110 min | 2020 | USA |
A La Calle is a first-hand account of the extraordinary efforts of ordinary Venezuelans to reclaim their democracy from the dictatorship of Nicolás Maduro. This is the first time this documentary will be shown in Europe. Maduro's corrupt and brutal policies have plunged the country into a human rights, political, economic, and humanitarian crisis. Working with a network of clandestine camera crews, the filmmakers spent three years recording exclusive interviews with key opposition figures, including opposition leader Leopoldo López, grassroots activist Nixon Leal, as well as several other citizens whose situations exemplify Venezuela's profound crisis. The film reveals brutal abuses suffered by opponents and critics, including politically motivated arrests and torture. It also shows the dire humanitarian situation that affects millions of Venezuelans, who are going hungry and face a crippled health system that is unable to provide the most basic care. A La Calle captures the remarkable courage of the Venezuelan people as they unite to restore liberty, fundamental rights, and the rule of law to their country.
Spanish with English subtitles.