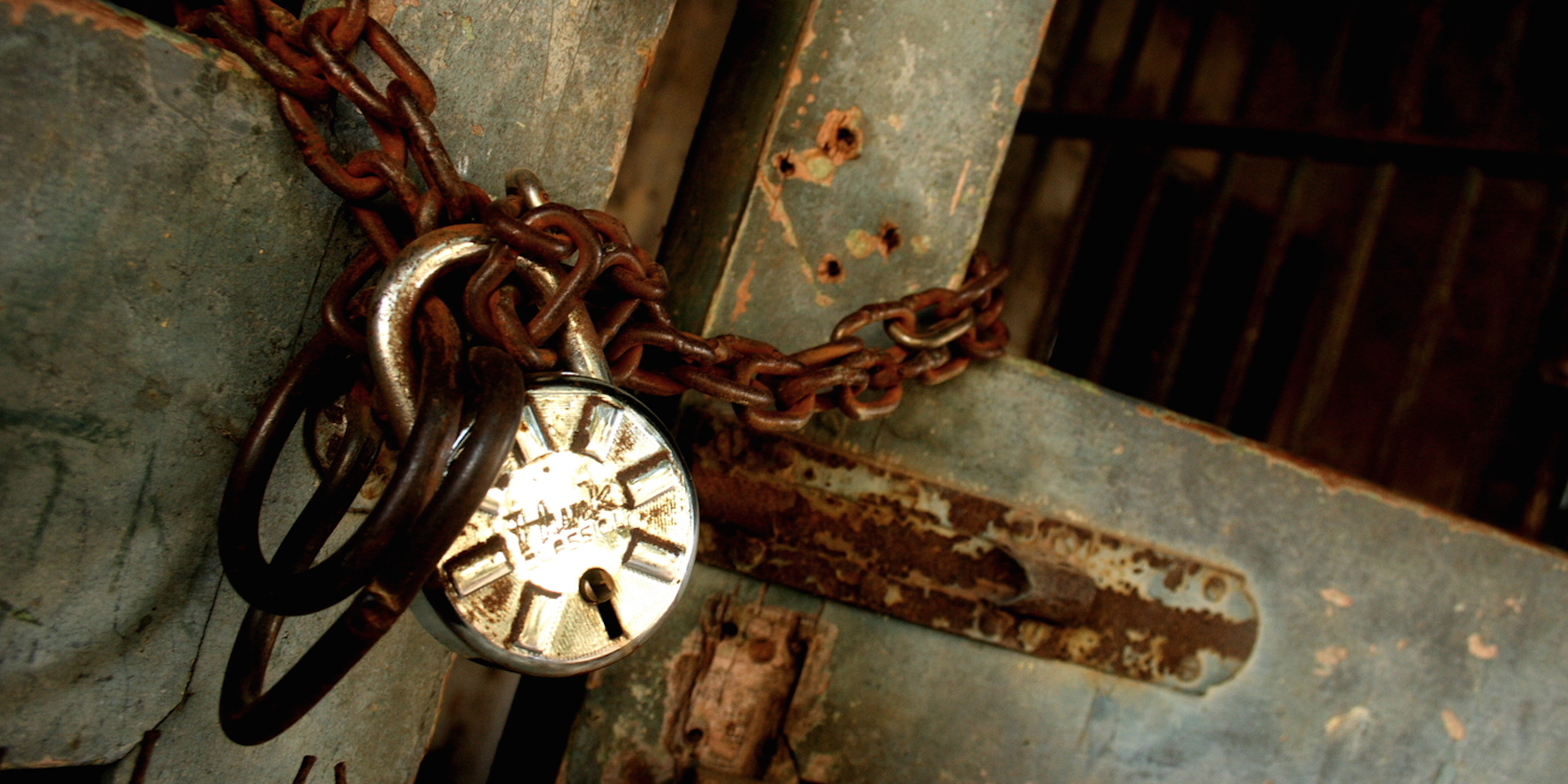 PEN Canada Marks the 34th Day of the Imprisoned Writer
Each year on November 15, the centres of PEN International observe the Day of the Imprisoned Writer to focus attention on the unjust imprisonment and censorship of writers around the world. To mark the 34th Day of the Imprisoned writer, PEN members are invited to write and share open letters to three writers currently behind bars: Raif Badawi, Khadija Ismayilova and Eskinder Nega.

On November 15th, members and friends of PEN like Linwood Barclay, Yann Martel and John Ralston Saul will share their letters on the PEN Canada website, Facebook and Twitter pages. Join in, write your own open letter, and share letters with your networks to help raise awareness for imprisoned writers.
Read on to learn more about our letter recipients:
Raif Badawi

Saudi Arabian editor and blogger Raif Badawi was sentenced to 10 years in prison, 1,000 lashes and a fine of 1 million Saudi riyals (over US$260,000) on charges of 'insulting Islam' and 'founding a liberal website.' He was also banned from travel and from participating in the media for 10 years after his release. On 9 January 2015, Badawi received the first 50 of the 1,000 lashes. Subsequent rounds of punishment have been postponed on medical grounds.
@Raif_Badawi #FreeRaif

Khadija Ismayilova

Investigative journalist Khadija Ismayilova has been sentenced to seven and a half years in prison for embezzlement and tax evasion in Azerbaijan. Well known for her exposures of high level corruption and for her criticism of the Azerbaijani government's crackdown on opposition voices, she has been the target of a relentless campaign of intimidation and judicial harassment over the last two years. Ismayilova was arrested on 5 December 2014, PEN believes Ismayilova's imprisonment is politically-motivated response to her work exposing corruption at the highest levels of Azerbaijani society.
@Khadija_Ismayil #FreeKhadija

Eskinder Nega

Editor and journalist Eskinder Nega was arrested on September 14, 2011 on terrorism-related charges. Nega was arrested for publishing a column disputing the government's claim that detained journalists were suspected terrorists, and for criticizing the arrest of well-known actor and government critic Debebe Eshetu. Nega was charged with having affiliations with Ginbot 7, a banned political party the government considers a terrorist group and receiving weapons and explosives from neighbouring Eritrea. Nega was convicted on June 27, 2012 and given an 18-year prison sentence.
@EskingerNega #FreeEskinderNega