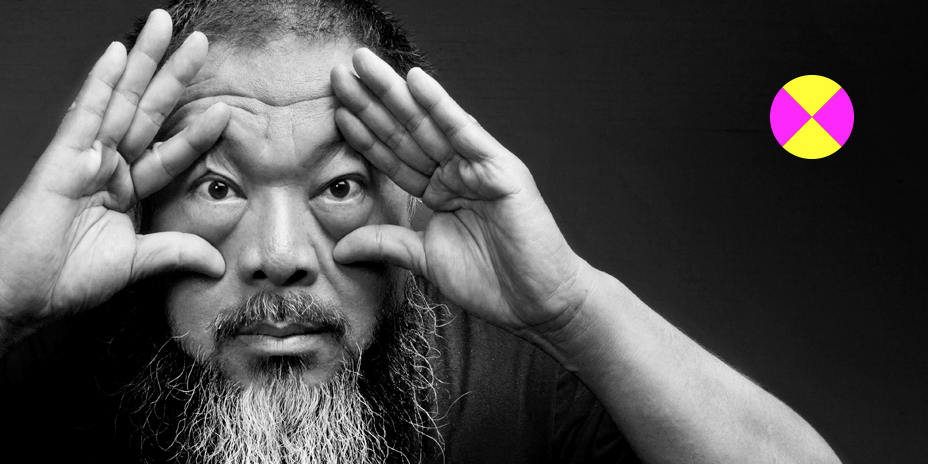 Ai Weiwei: Adrienne Clarkson Prize for Global Citizenship
September 27, 8:00 p.m. – 9:30 p.m.
Koerner Hall, 273 Bloor St W
Toronto, ON M5S 1V6 (map)
Tickets: $80 – $100
PEN members should contact the office at queries (at) pencanada.ca or 416 703 8448 for a 15% discount code
PEN members and friends are invited to see Chinese artist and activist Ai Weiwei accept the Adrienne Clarkson Prize for Global Citizenship. The visionary Chinese artist and activist will discuss his complicated life and controversial work with former Gov. Gen. Adrienne Clarkson.
The marquee event at 6 Degrees Citizen Space, the Adrienne Clarkson Prize for Global Citizenship is awarded annually to a leader whose life has demonstrated a steadfast commitment to the ideals of belonging and inclusion. Through words, actions and results, this individual has encouraged thought and dialogue, approaches and strategies that strive to remove barriers, change attitudes, and reinforce the principles of tolerance and respect.
6 Degrees Citizen Space is a 3-day event that connects thinkers and doers to drive the global conversation on inclusion and citizenship. This year's speakers include Margaret Atwood, Kent Monkman, Michael Sandel, Bernhard Schlink, Reni Eddo-Lodge, Niigaan Sinclair, George Elliot Clarke, Omar Sharif Jr. and many more. The second annual Citizen Space takes place in Toronto, Sept. 25-27, 2017.
6 Degrees is presented by the Institute for Canadian Citizenship. For detailed program information please visit 6DegreesTO.com.