Dear Server,
I have read about your violent arrest, your trial in a military court on trumped-up charges, and the court's sentencing you to fourteen years in one of the Russian Federation's penal colonies. No one, not even the judge, perhaps especially the judge, would have been unaware that the real intent of the proceedings was to eliminate your voice on behalf of the persecuted. 
Your writing and speaking for the people of Crimea has been brave, but the Russian Federation has shown that it has no respect for human rights.
It is now up to others to speak up on your behalf, to insist that you, a civilian, should not have been tried by a military court and that writing the truth that the "Russian propaganda machine is so brazenly trying to hide" is the duty of all writers during these critical times. I read your last letter from prison and hope it has been widely circulated to your fellow journalists and human rights activists. It would inspire them. 
I grew up under Soviet occupation and have the greatest admiration for those, like yourself, who resist being silenced. I want to tell you that you are not alone in the darkness and deprivation of the penal colony. You are in our thoughts and there are many of us. We are raising your case internationally and with our own governments. 
We hope you will be returned to your family shortly.
Yours in fellowship,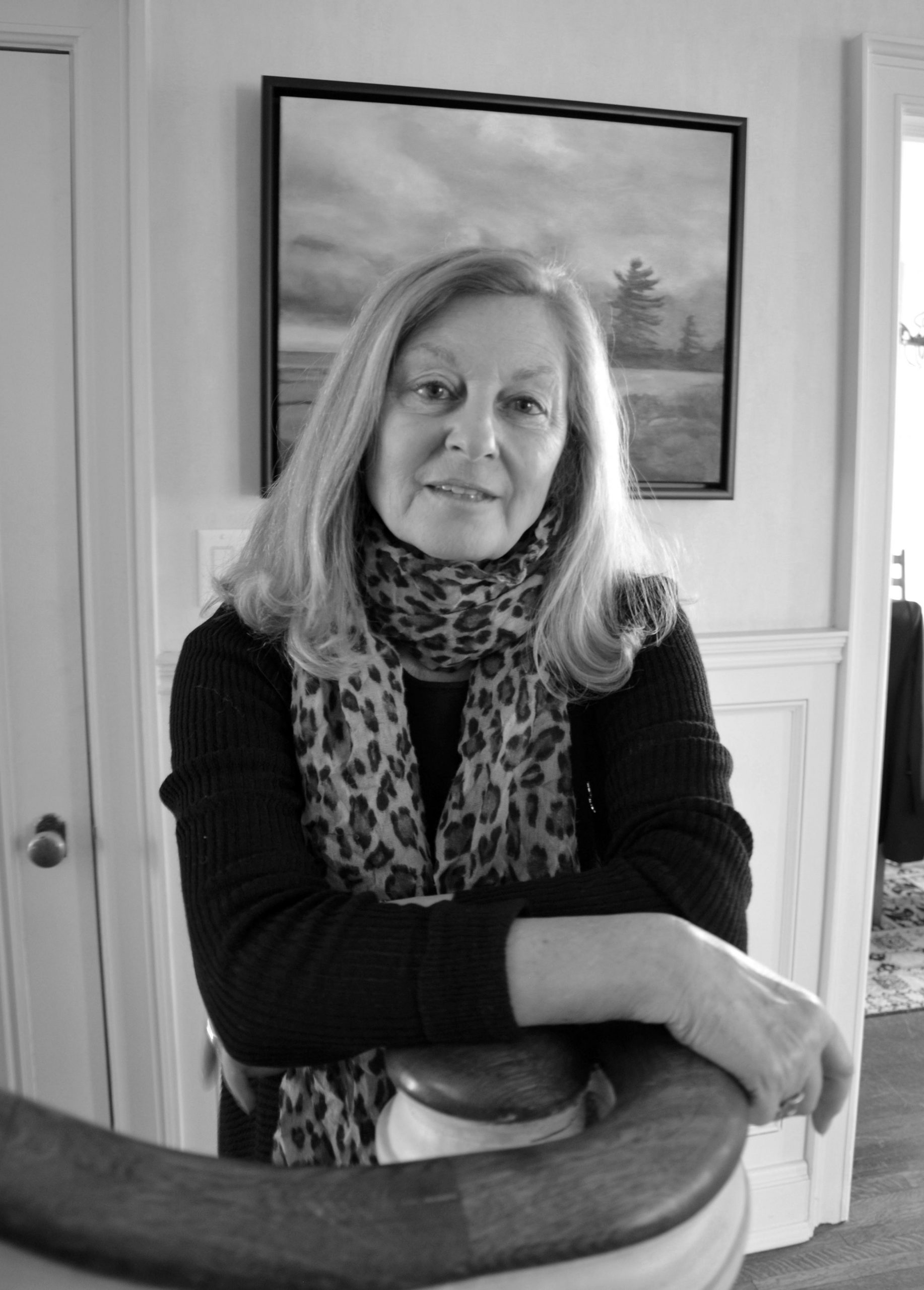 Anna Porter
Anna Porter is the award-winning author of eleven books, both fiction and non-fiction, most recently, Deceptions, a novel and In Other Words, a memoir. Other books include Kasztner's Train, Ghosts of Europe and Buying a Better World, George Soros and Billionaire Philanthropy. Her recent mystery novel, The Appraisal, is the first in a series featuring Helena Marsh. She co-founded Key Porter Books, an influential publishing house she ran for more than twenty years. In addition, she writes book reviews, opinion pieces, and stuff about Central Europe. She is an Officer of the Order of Canada and has received the Order of Ontario.