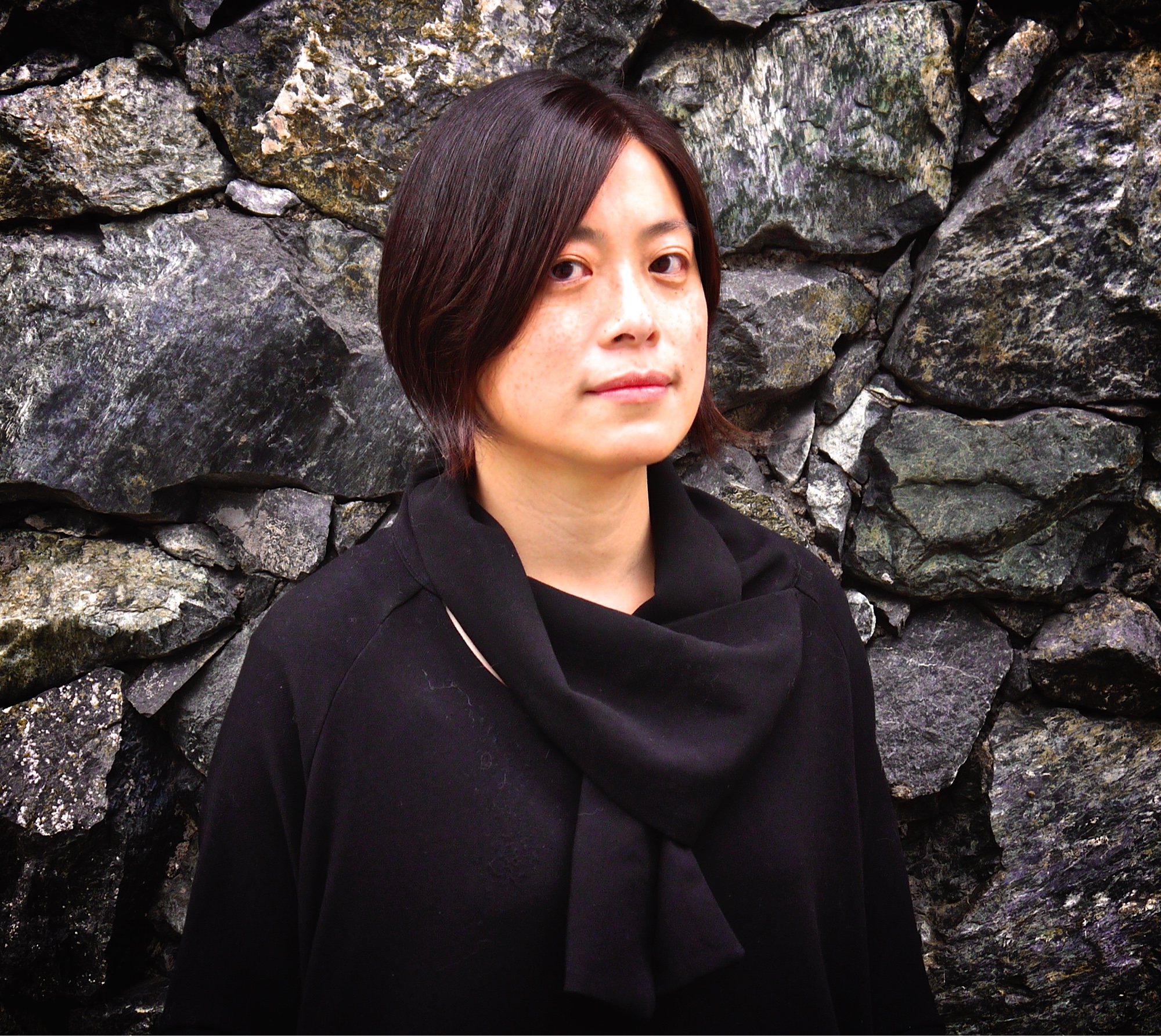 Carmen Cheung is a human rights lawyer and the executive director of the Global Justice Lab at the Munk School of Global Affairs at the University of Toronto. Prior to joining the Munk School, Carmen served as Senior Counsel at the B.C. Civil Liberties Association, where her work focused on issues relating to security, human rights and civil liberties. Carmen has acted as counsel in a number of public interest cases in the United States and Canada, including litigation concerning the use of torture and extraordinary renditions by the United States, and the Afghanistan Public Interest Hearing, which looked into the transfer of Afghan detainees by Canadian Forces to risk of torture. Carmen has made submissions at all levels of federal court in the United States, including the U.S. Supreme Court, and has appeared before the Supreme Court of Canada. She has testified before the House of Commons and the Inter-American Commission on Human Rights on matters relating to security, anti-terrorism, free expression and human rights.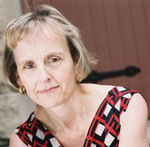 Anne Giardini, Q.C., is an executive, director, author, and award winning lawyer, and is the Chancellor of Simon Fraser University. She has been a columnist for the National Post and written and has written columns and articles on a range of legal topics. She serves or has served in several boards including the Vancouver International Writers and Readers Festival, Simon Fraser University, and Univercity. In 2011, Anne was named one of Canada's most influential lawyers.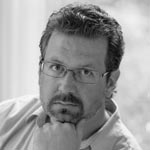 William Kowalski is the author of the novels Eddie's Bastard, Somewhere South of Here, The Adventures of Flash Jackson, The Good Neighbor, (HarperCollins U.S., Transworld/Doubleday/Black Swan U.K.); and of the forthcoming novel The Hundred Hearts (May 2013; Thomas Allen Publishers.)  He is also the author of four books in Orca/Raven's Rapid Reads series:  The Barrio Kings, The Way It Works, Something Noble, and the forthcoming Just Gone (2013).  His work has been translated into fifteen languages and has appeared on numerous international best-seller lists.  Eddie's Bastard was the winner of Exclusive Books' Book Lover's Award (South Africa) in 2001. Flash Jackson was an alternate selection for the Literary Guild's Book-of-the-Month Club in 2003. The Barrio Kings was shortlisted for the Ontario Library Association's Golden Oak Award in 2010. William has been a reviewer of new fiction for the Globe and Mail since 2006.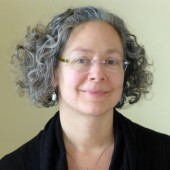 Elise Moser is a writer, editor, anthologist, and book reviewer whose  short stories have been published or broadcast across Canada, the U.S. and the Commonwealth. Her YA novel, Lily and Taylor, appeared from Groundwood and was named to the Best Fiction for Young Adults 2014 list by the ALA. Her first novel Because I Have Loved and Hidden It was published by Cormorant Books. She was a bookseller for twelve  years and a publishers' sales rep for eighteen. She has served on the board of Playwrights' Workshop Montreal, Canada's national play development center, and on the board of the Quebec Writers' Federation. She was its president from 2009 to 2012. She has been a member of PEN's National Affairs Committee since 2012.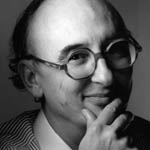 Born in South Africa, Marq de Villiers is the author of fourteen books on exploration, natural history, history, and politics, including Water: The Fate of Our Most Precious Resource, which won the Governor General's Award for Non-Fiction. His most recent book is Our Way Out: First Principles for a Post-Apocalyptic World, which attempts to deal with the economy, politics and the environment as aspects of a single meta-crisis. With his wife, Sheila Hirtle, he is also the author of Into Africa: A Journey through the Ancient Empires, Sahara: A Natural History, and A Dune Adrift: The Strange Origins and Curious History of Sable Island. Formerly a nationally renowned journalist, and executive with the KeyMagazine group, Marq now devotes himself to writing books from his home in the teeth of the weather in Port Medway, Nova Scotia.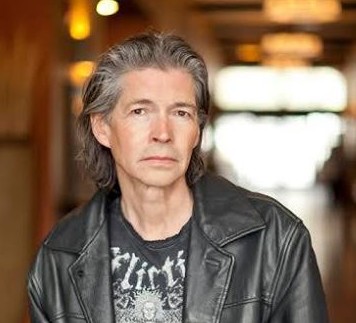 Paul Seesequasis is a writer, editor, cultural activist and journalist. He was a founding editor of the award-winning Aboriginal Voices magazine, and the recipient of a MacLean-Hunter journalist award. He was a program officer for a number of years at The Canada Council for the Arts. His short stories and feature writings have been published in Canada and abroad. His novel, Tobacco Wars, was published by Quattro Books and his latest book, a collaboration with Mayan artist, Jesu Mora, pop wuj: An Illustrated Narrative of the Mayan Sacred Book, will be launched in Mexico City in 2015. He is currently editor-in-chief at Theytus Books and residing in the Okanagan.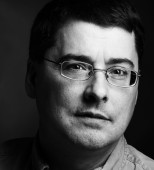 Russell Wangersky is a writer, editor, and columnist from St. John's, Newfoundland. A five-time finalist for Canada's National Newspaper Awards (winning for editorials in 2002 and 2011), he works at the St. John's Telegram as the news editor. His six books include Burning Down the House: Fighting Fires and Losing Myself, a memoir of his eight years as a volunteer firefighter that examines the personal toll of firefighting and accident rescue, a novel, The Glass Harmonica, and two short story collections. His short story collection, Whirl Away, was a finalist for the 2012 Scotiabank/Giller Prize. His first short story collection, The Hour of Bad Decisions, was a finalist for the Danuta Gleed Prize and was also long-listed for the Scotiabank/Giller Prize. A new novel, Walt, has just been released.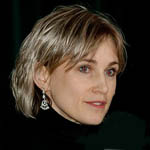 Ms. Westcott is a commercial lawyer with a boutique practice focusing on copyright, media and the cultural industries. She has a particular focus on publishing and electronic media. Ms. Westcott has acted for a number of trade associations, collectives and organizations in those industries, as well as for a corporate and individual clientele.