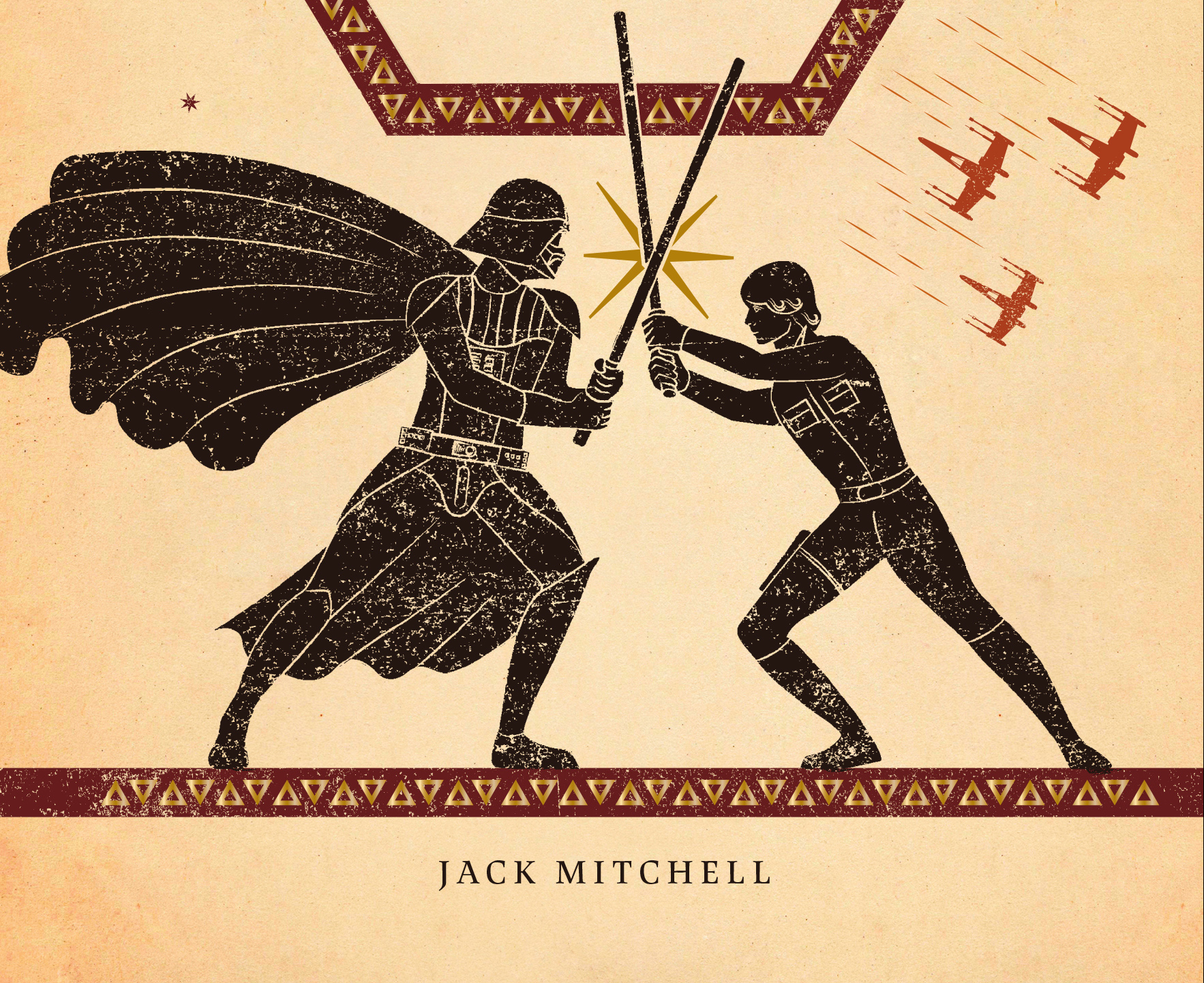 PEN By the Book Presents: From Hollywood to Homer: Star Wars as epic poetry
The fate of the Rebellion hangs in the balance as Darth Vader —  "More god than mortal, more machine than man" — storms through this epic retelling of the Star Wars saga, warring against an iconic cast of rebels and misfits. In a galaxy far, far away Luke Skywalker, like Odysseus and Beowulf before him, embraces an interstellar quest to answer the plea of an embattled princess, and discover the truth about his father as he prepares for his climactic encounter with the Empire. 
On November 4, 2021 at 7 pm EST, PEN Canada invites you to a free online discussion with Jack Mitchell as he discusses his retelling of the Star Wars myth in iambic pentameter — the metre of English epics like Paradise Lost and The Prelude — with the novelist Colin McAdam.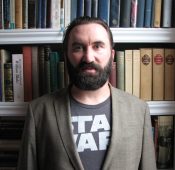 Jack Mitchell is a Stanford-educated poet and scholar who has taught at Holy Cross in Worcester, Massachusetts, and is currently associate professor of Classics at Dalhousie University. He is based in Halifax, Nova Scotia, where he lives with his wife and two kids — both big Star Wars fans.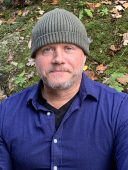 Colin McAdam  studied English and Classics at McGill University and the University of Toronto, and received his PhD in English Literature from Cambridge University. His work has appeared in The Walrus, Harpers and Granta, and he is the author of the prizewinning novels Some Great Thing (2004), Fall (2009) and A Beautiful Truth (2013). His fourth novel, Black Dove, will appear in 2022.
To register for FREE tickets, click here.
View Press Release here, and interview with Jack Mitchell here.