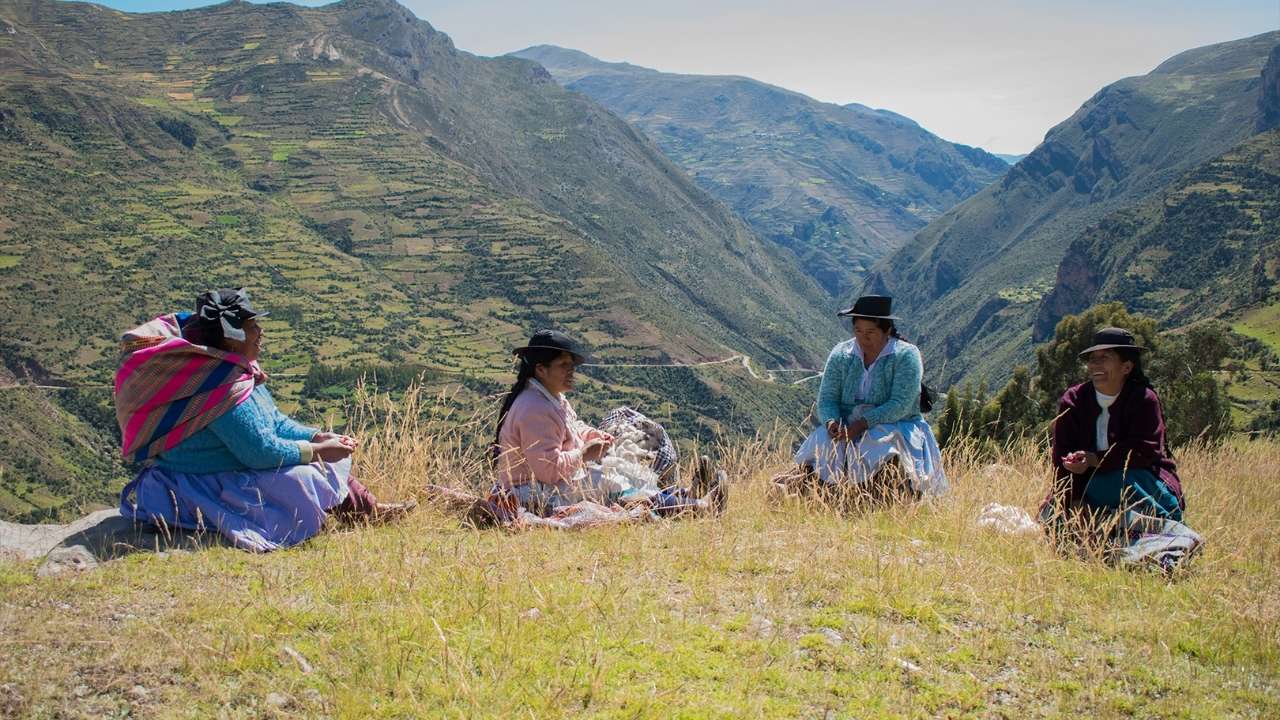 PEN Canada is a Community Partner for the 19th Annual Toronto Human Rights Watch Film Festival hosted in partnership with HotDocs. On Saturday May 28th at 3:00 pm, there will be a free screening of Mujer de Soldado at the Hot Docs Ted Rogers Cinema.
Magda Surichaqui Cóndor was a teenager when soldiers arrived in her small Peruvian village in 1984. Sent to root out members of the Shining Path, soldiers of the Peruvian army used their sweeping powers to rape and humiliate local women, leaving them shunned by their own communities, often with children in tow. Three decades later, Magda has joined a number of other women in bringing charges against their abusers. Mujer de Soldado is a deeply moving picture of female solidarity that finally provides space for the dignity of these women's experiences that has long been denied.
Farida Deif, HRW Canada Advocacy Director, and Skye Wheeler, HRW Senior Researcher in the Women's Rights Division, will be attending as special guest speakers.
The film will also be available to watch online across Canada from May 30 to June 2, 2022. With five feature films and documentaries, the HRW Film Festival brings to life human rights abuses through storytelling in a way that challenges each individual to empathize and demand justice for all people.
More details on the HRW Film Festival can be found in their press release.
Click here to get your free tickets, available from May 12th onwards.