PEN Canada's liveblog from our "Vested Interests in Politics" event with Hendrik Hertzberg and Chrystia Freeland at Spur Festival Toronto.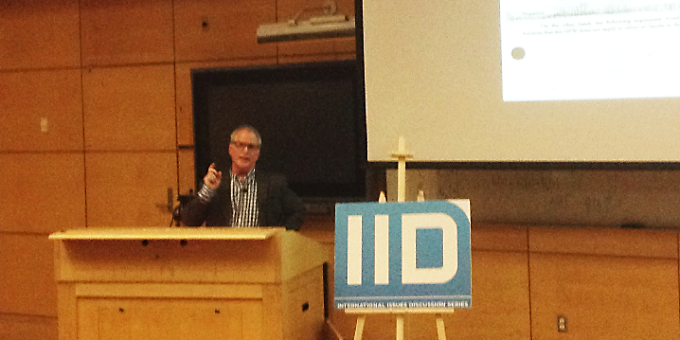 Speaking about his recent book, The Torture Report, Siems gave an enlightening talk about what he uncovered from examining thousands of documents related to the U.S. torture program under the Bush administration.
Ahead of our event with him next week, PEN Canada spoke with Siems about the book, his thoughts on the current administration's approach to the torture, and what he made of the reaction to Zero Dark Thirty.