Tag:
Rapid Action Network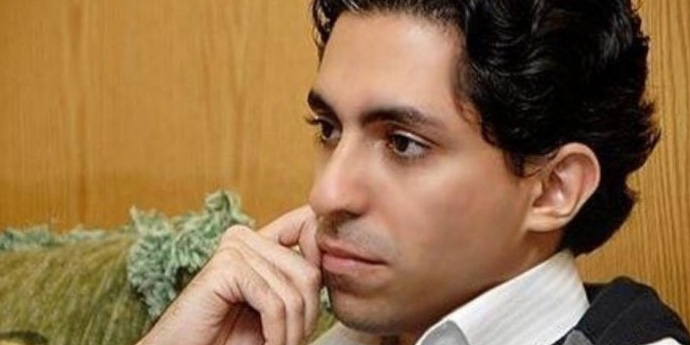 PEN International condemns the ongoing arbitrary detention of blogger Raif Badawi, currently serving a 10-year sentence in Saudi Arabia.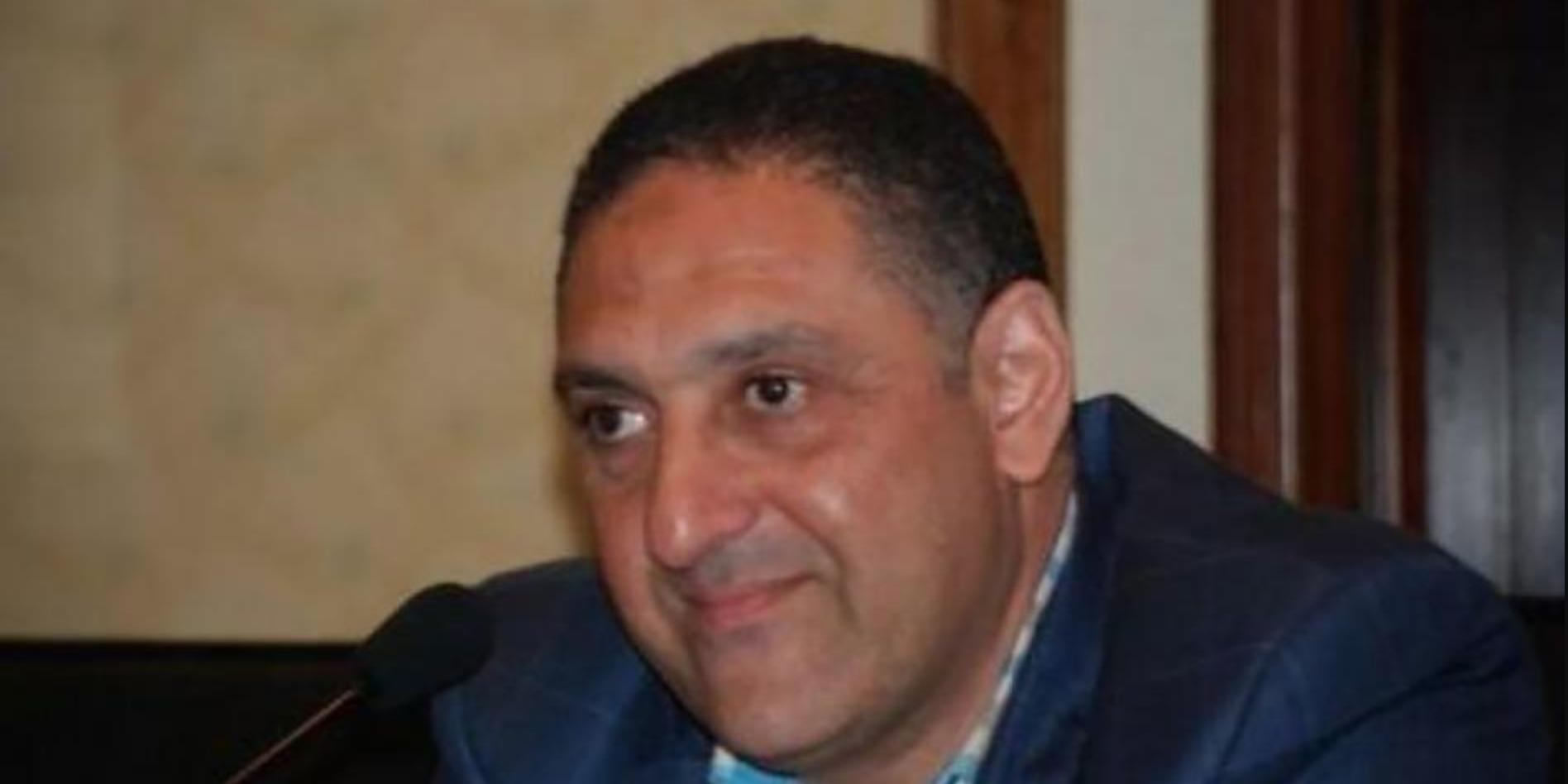 PEN is deeply concerned for the well-being of Hesham Gaafar, a prominent Egyptian writer and head of Mada Foundation for Media Development (MADA).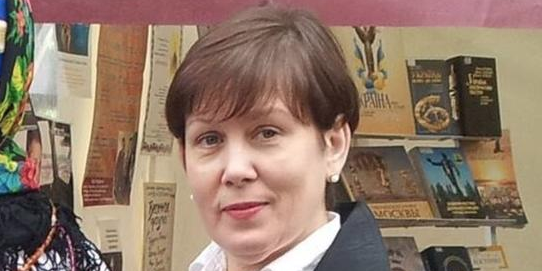 PEN International believes that the case against Natalia Sharina is politically motivated and calls for her sentence and conviction to be quashed.