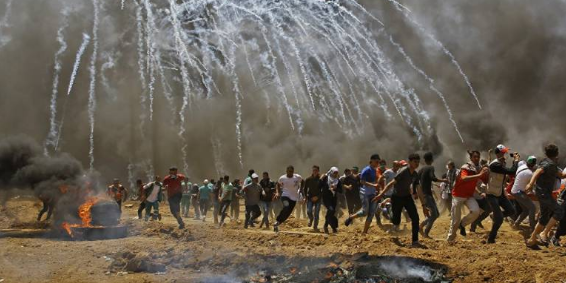 PEN International strongly condemns the use of excessive force against protestors and journalists by the Israeli forces earlier this week.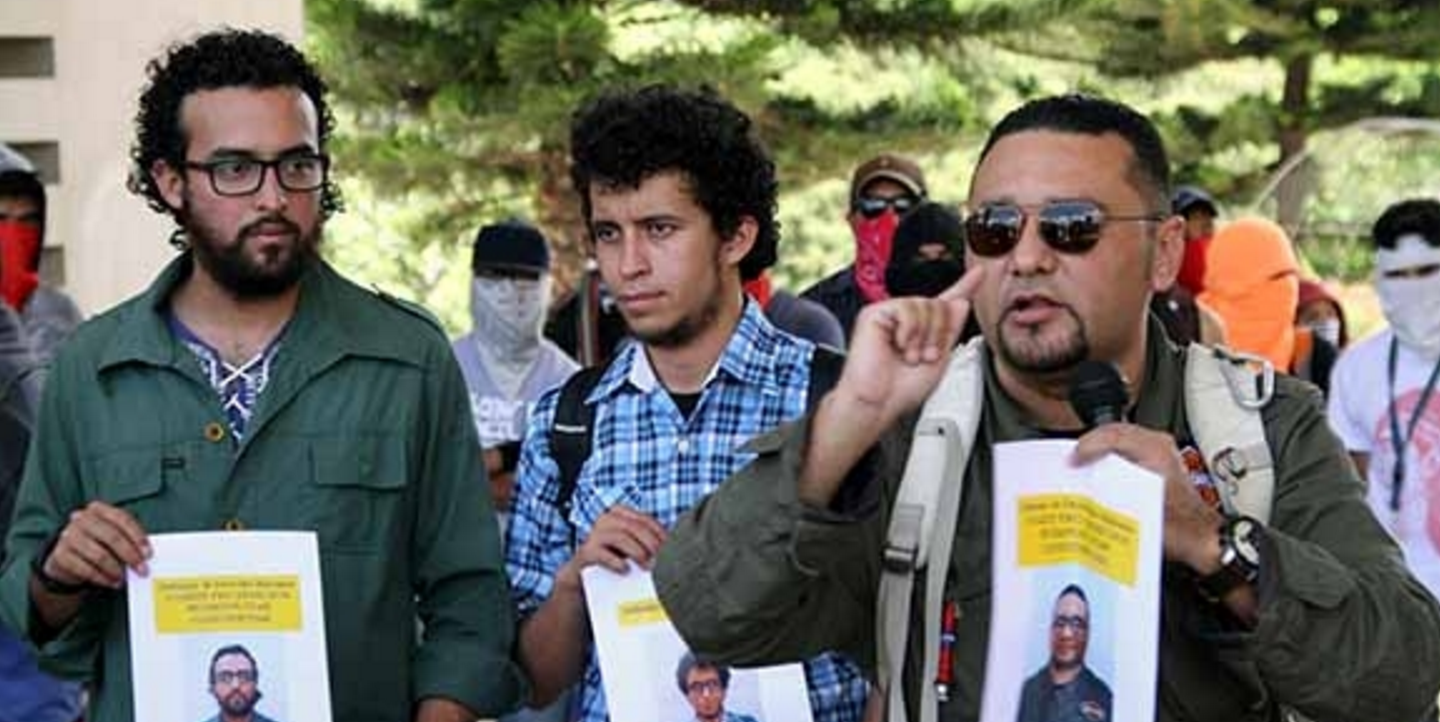 Honduran authorities should drop all charges against PEN Honduras member Cesario Alejandro Félix Padilla Figueroa.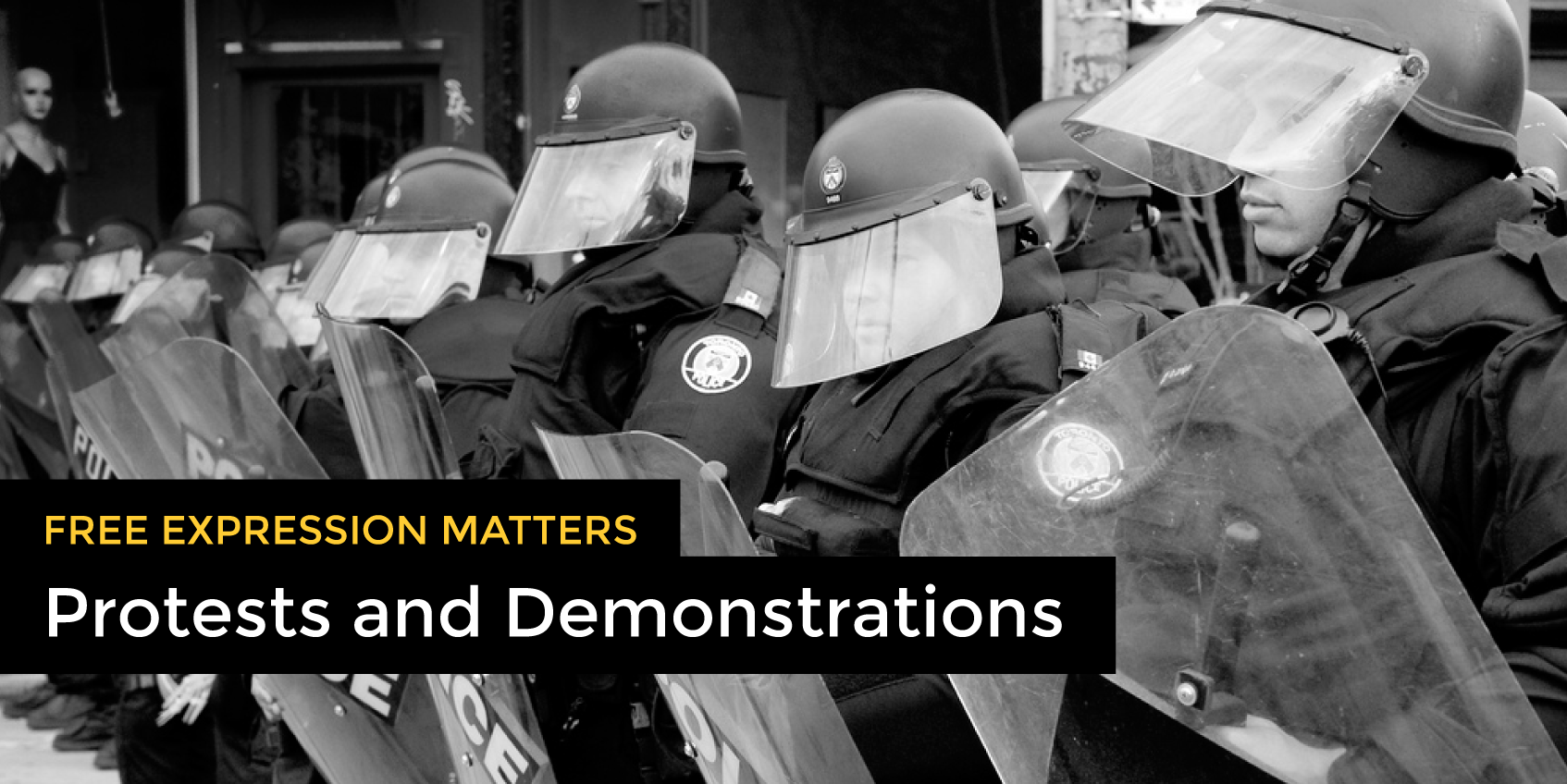 In this sixth instalment of Free Expression Matters, we look at how threats to the freedom of assembly can affect free speech.