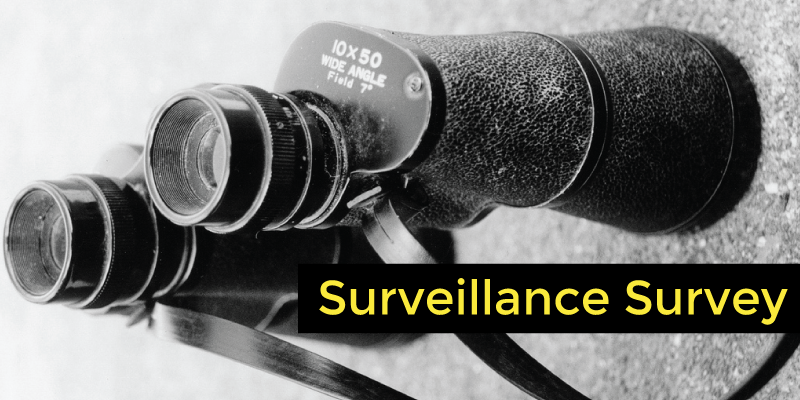 How does surveillance impact your work as a writer? Share your experiences until June 20!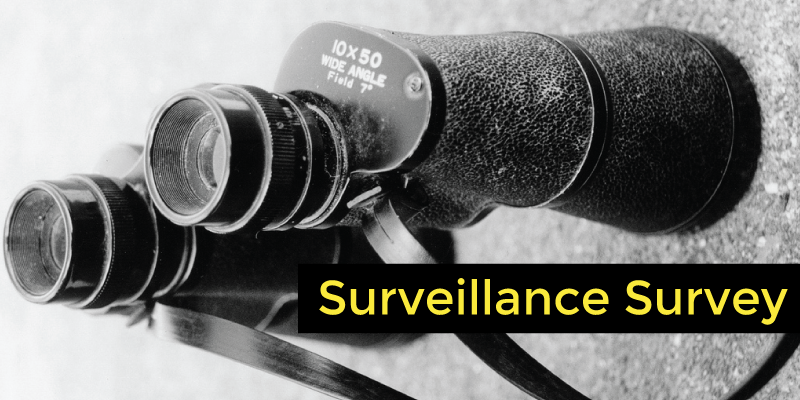 PEN Canada is joining CAJ and Ryerson University's Centre for Free Expression to study the effects of mass surveillance on Canadian writers.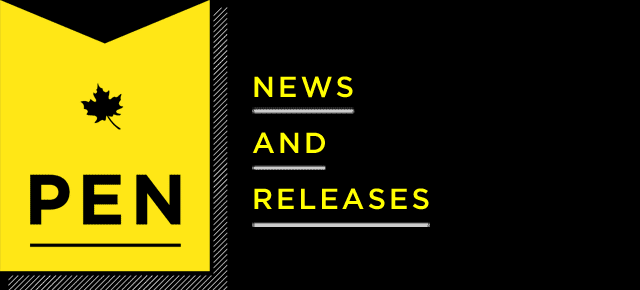 With Barack Obama due to announce reforms to the National Security Agency (NSA) today, PEN Canada calls on Prime Minister Stephen Harper to break his ongoing silence on the topic of online surveillance conducted by the Canadian government.