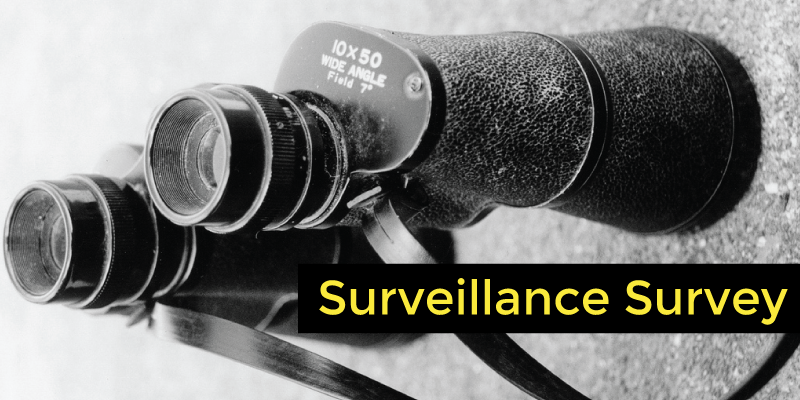 How does surveillance impact your work as a writer? Share your experiences until June 20!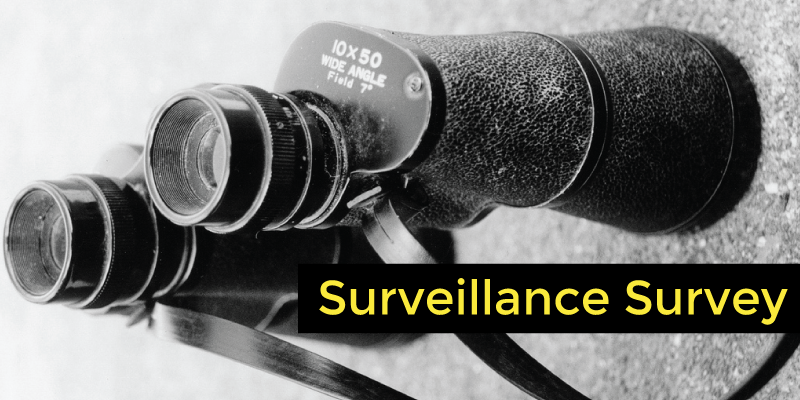 PEN Canada is joining CAJ and Ryerson University's Centre for Free Expression to study the effects of mass surveillance on Canadian writers.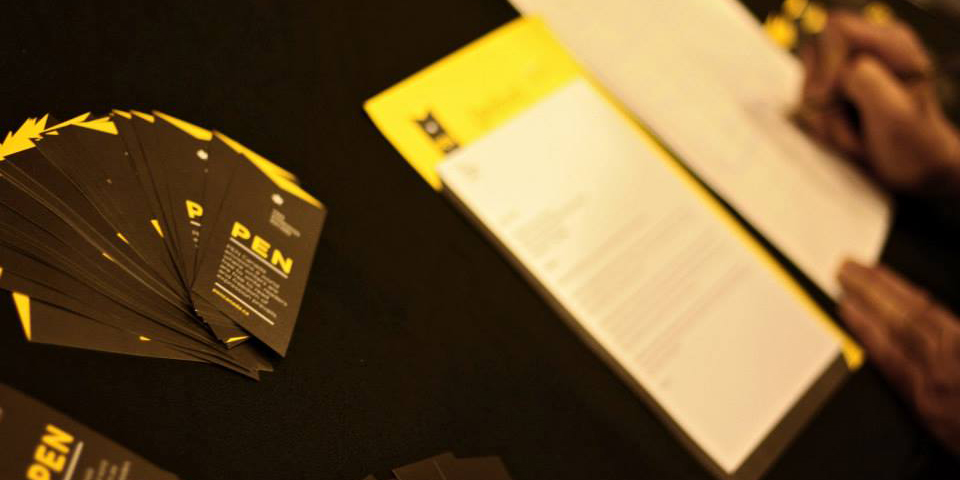 PEN Canada's annual general meeting will take place at 6:00 p.m. on Wednesday, June 1, 2016 at the Arts and Letters Club.