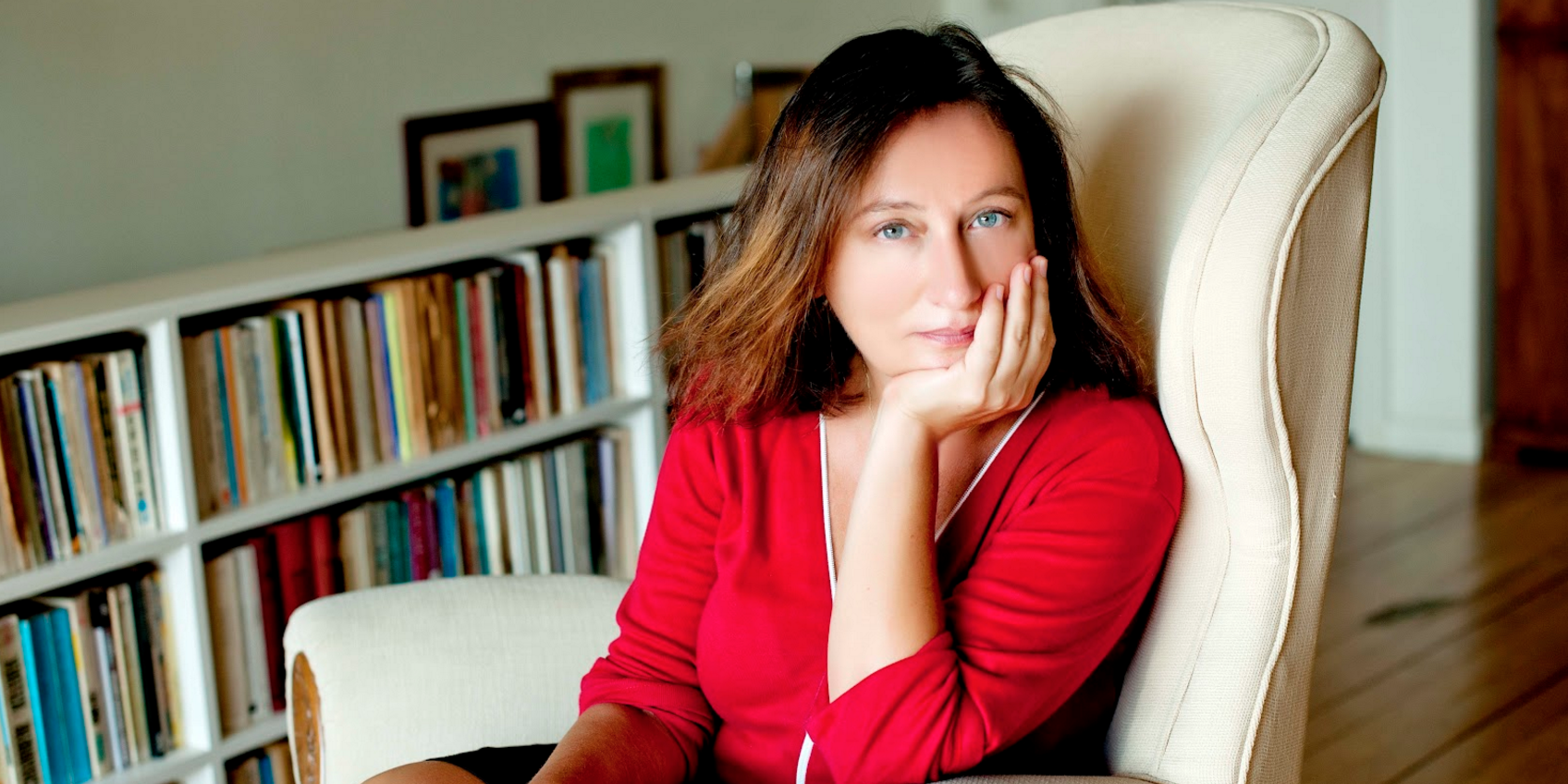 Turkish writer and columnist Perihan Mağden is facing trial for allegedly defaming the President of Turkey, Recep Tayyip Erdoğan.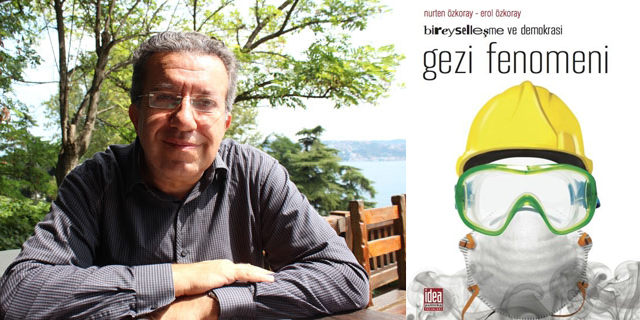 Turkish writer, journalist and publisher Erol Özkoray has been handed a suspended sentence of 11 months and 20 days in prison for defaming the current President of Turkey Recep Tayyip Erdoğan in a book about the 2013 Gezi Park protests.
Souad Sharabani interviews two Turkish-canadians to get an inside look on the core of the unrest in Turkey and its origins.