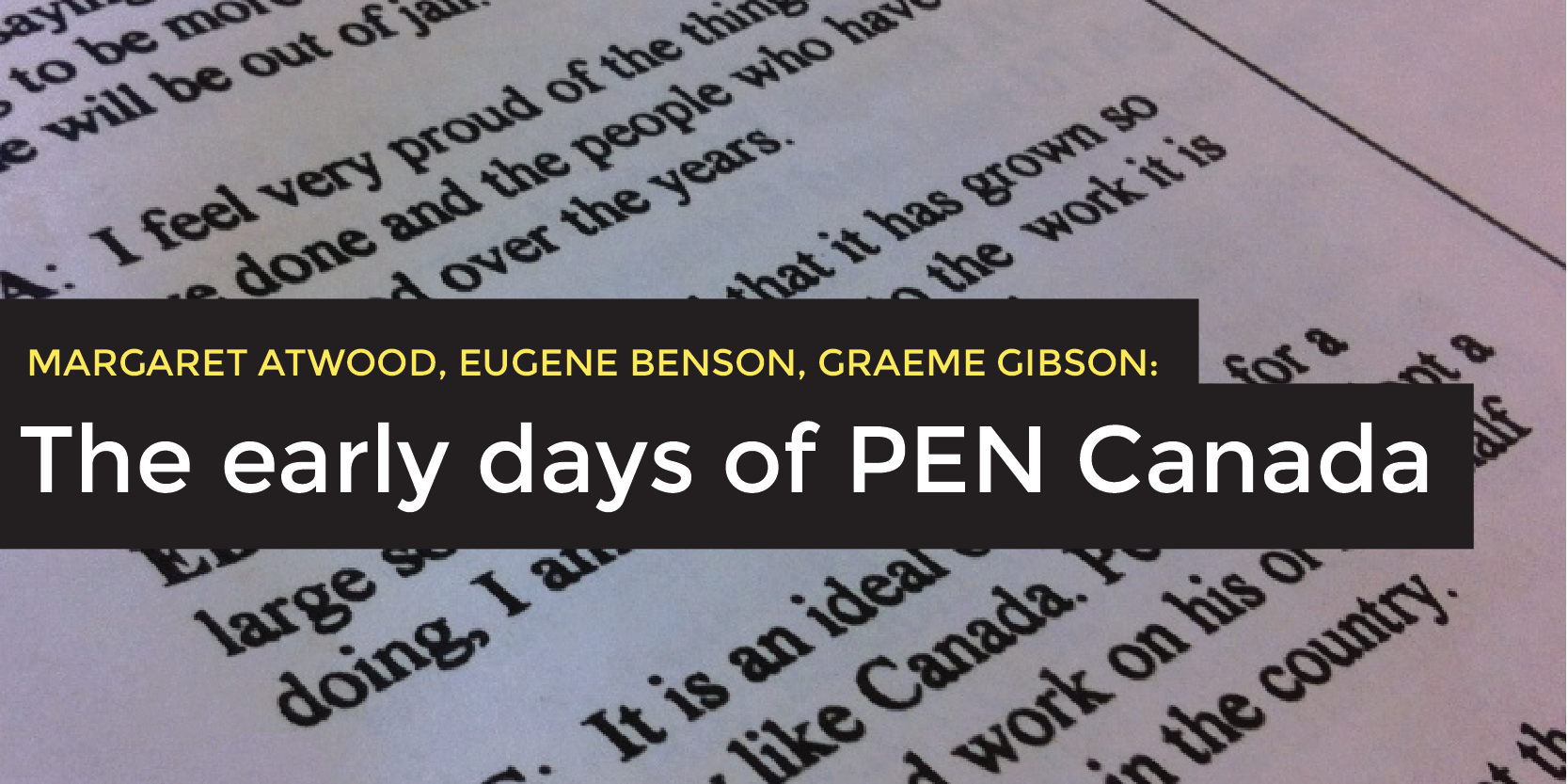 Authors Margaret Atwood, Eugene Benson and Graeme Gibson brought PEN Canada to Toronto in 1984.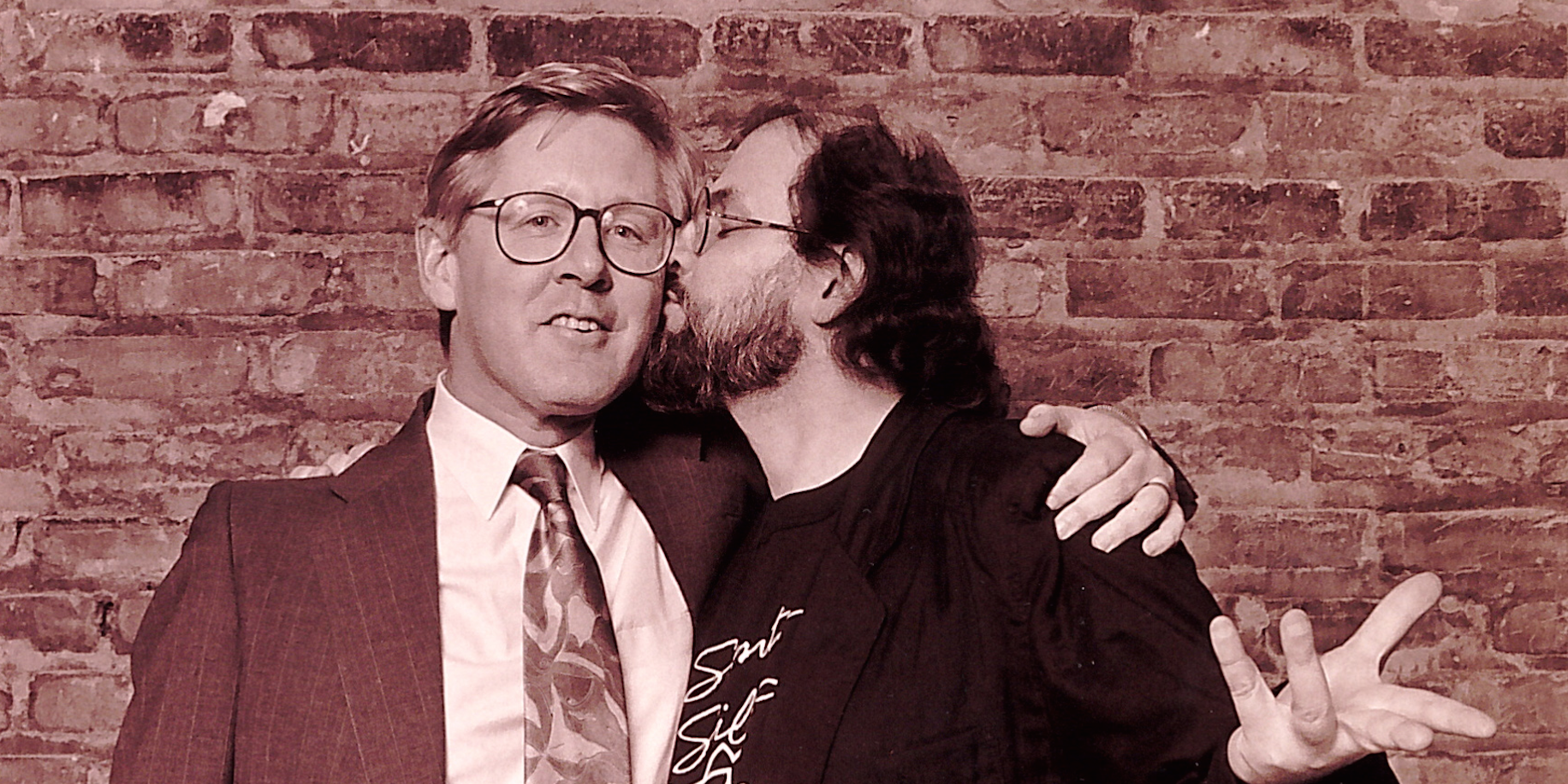 Journalist Joseph Hall recounts Salman Rushdie's surprise visit to PEN Canada's benefit on December 7, 1992.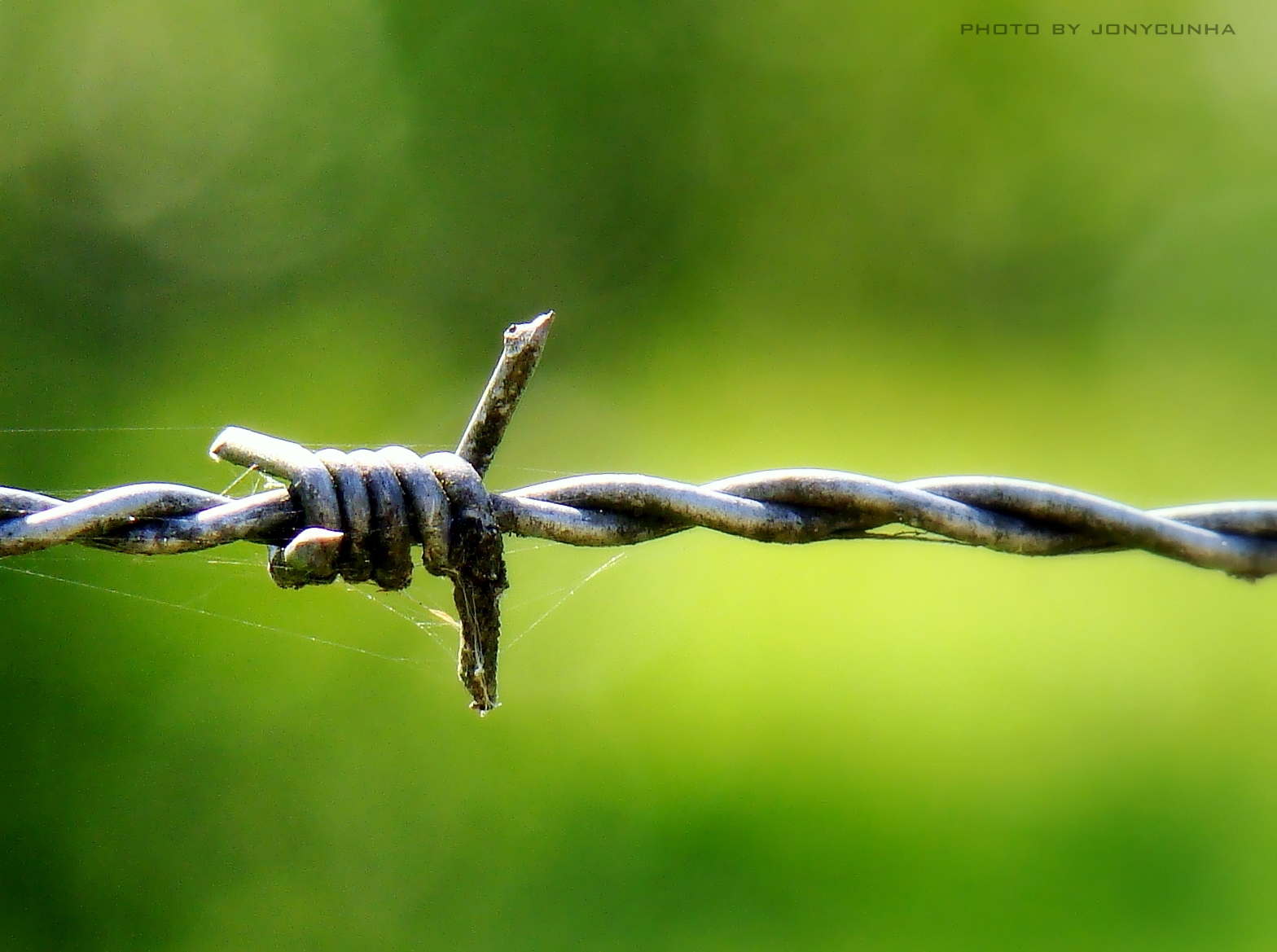 In September, 2005, the Danish newspaper Jyllands Posten published editorial cartoons that satirized the prophet Mohammed. PEN Canada recommended restraint in order to create a space for critical debate, while defending the right to publish the cartoons.