Welcoming PEN's new board members and president
On Thursday, September 5th 2013 PEN held its Annual General meeting at the Faculty Club at the University of Toronto. Members discussed the work we have done through the year and voted on by-law changes. We also elected four new board members; William Kowalski, Camilla Gibb, Anne Giardini, and Neil Bissoondath, and a new president; Philip Slayton. You can read our annual report here.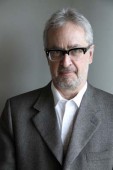 Philip Slayton a retired lawyer and the University of Western Ontario's former dean of law, has published two best-selling books: Lawyers Gone Bad: Money, Sex and Madness in Canada's Legal Profession and Mighty Judgment: How the Supreme Court of Canada Runs Your Life. He is the co-founder of Nova Scotia's Port Medway Readers Festival.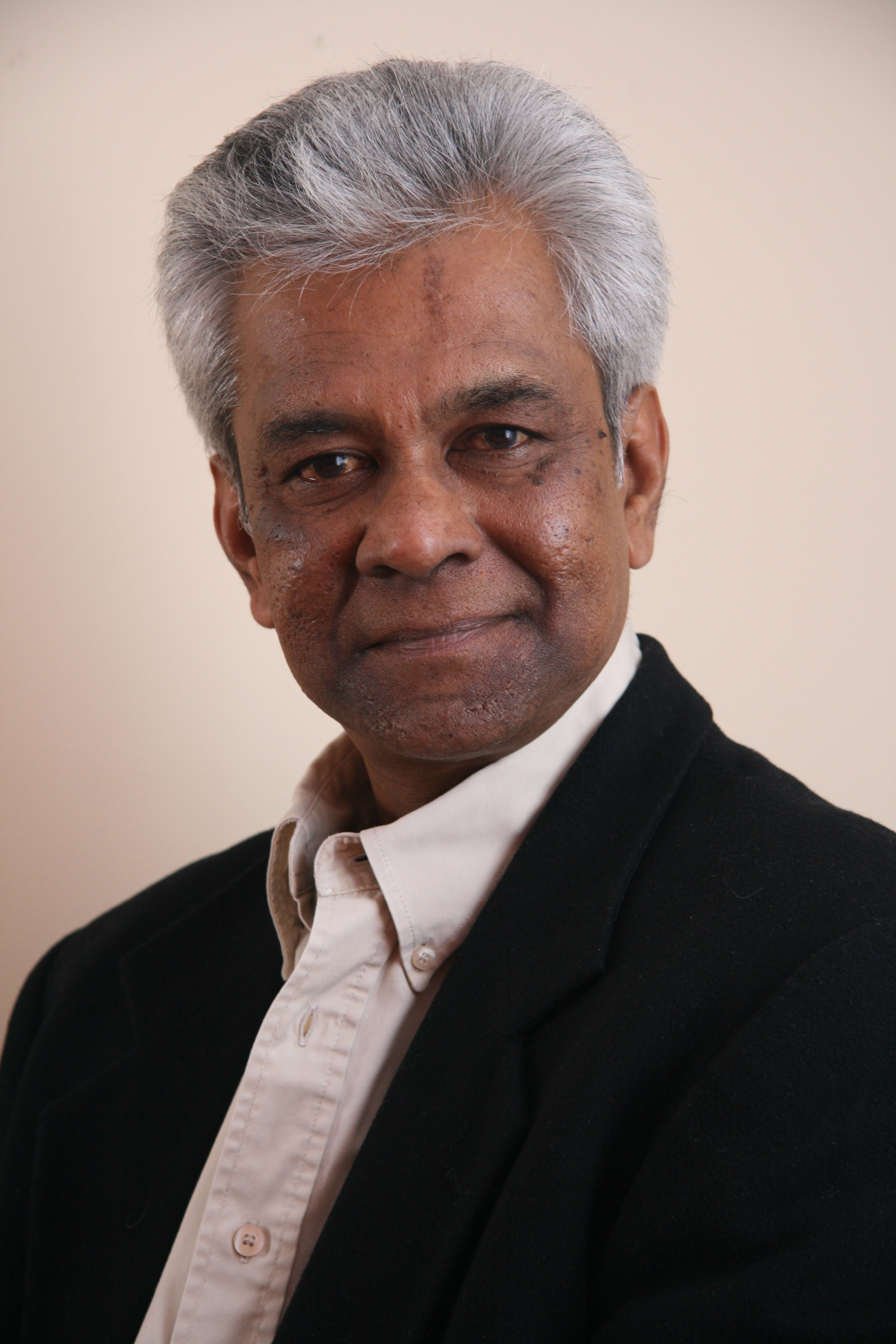 Neil Bissoondath is the award-winning author of five novels, two short-story collections and a book length essay on multiculturalism and is currently a professor of creating writing at Université Laval. He has worked as a host and interviewer on Markings: An Anthology of Ideas and on a documentary series examining issues of justice and development around the world. He has also been writer-in residence at the University of Ottawa, Concordia University, and the University of Toronto Summer Writing Program. In 2010, he was awarded the Prix Olivier-Le Jeune and named to the Ordre national du Québec with the rank of "Chevalier".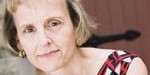 Anne Giardini, Q.C., is the President of Weyerhaeuser Company Limited, an author, and an award winning lawyer. She has also been a columnist for the National Post and written on numerous topics. Anne has previously served as in-house counsel and General Counsel for Weyerhaeuser and serves on several boards including for the Vancouver International Writers and Readers Festival, Simon Fraser University, and Univercity. In 2010, Anne was appointed BC Queen's Counsel and received the Canadian General Counsel Award for Business Achievement. In 2011, she was named one of Canada's most influential lawyers.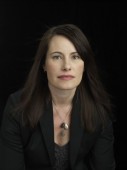 Camilla Gibb is the author of four novels and has been the recipient of the Trillium Book Award, the City of Toronto Book Award, and the CBC Canadian Literary Award and has been short listed for the Scotiabank Giller Prize. Camilla has a Ph.D. from Oxford University and has been writer-in-residence at the University of Toronto and the University of Alberta. She is an adjunct faculty member of the graduate creative writing programs at the University of Guelph-Humber, the University of Toronto, and the Humber School for Writers.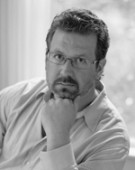 William Kowalski is an award winning author and reviewer of new fiction for the Globe and Mail. He has written five books; Eddie's Bastard, Somewhere South of Here, The adventures of Flash Jackson, The Good Neighbour, and The Hundred Hearts. He is also the author of four books in the Orca/Raven's Rapid Reads series. His novel Eddie's Bastard won the Exclusive Books' Book Lover's Award (South Africa) in 2001 and his works have appeared on numerous international best-seller lists.
A complete list of board members can be found here.
Photo credit: Neil Bissoondath (Élyssa Marcoux-Bissoondath); Camilla Gibb (George Whiteside)