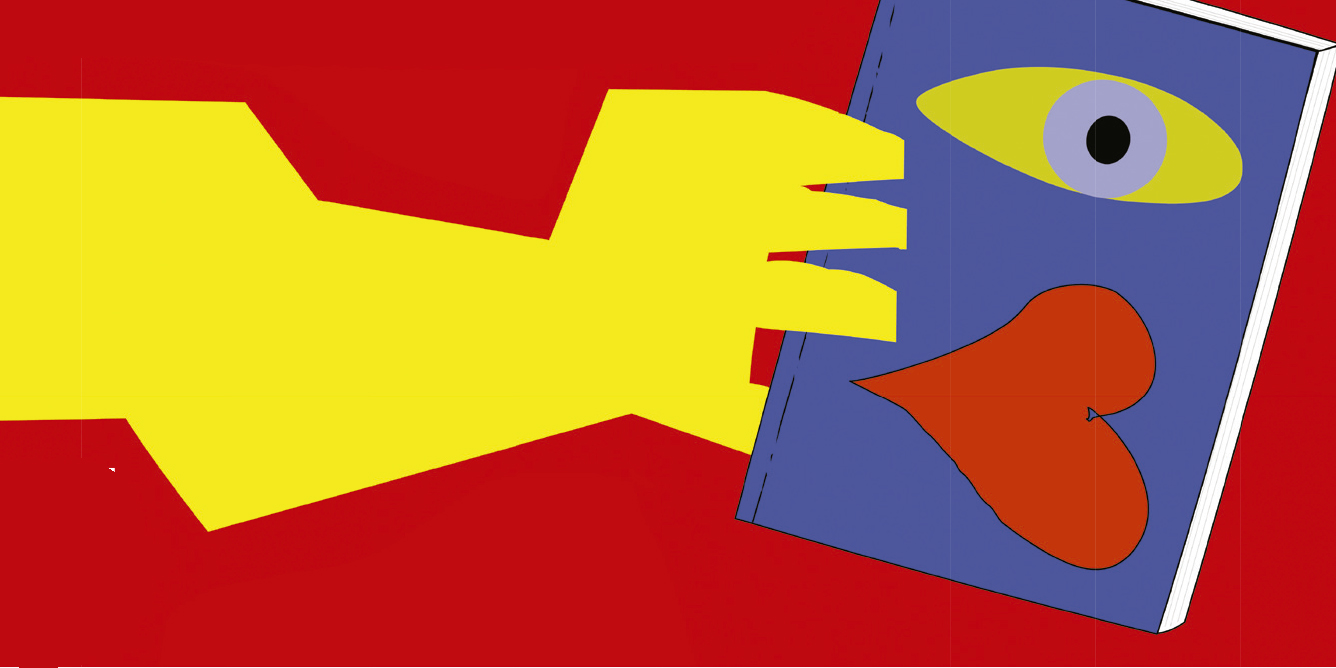 Declining revenues, downsized newsrooms and digital strategies. A panel of print, broadcast and digital journalists consider the agenda of public interest newsgathering in a transformed media landscape.
$15 suggested donation.
All proceeds to PEN Canada
Moderator:
Jesse Brown, a journalist and independent media critic, is the publisher of the podcast Canadaland.
Panellists:
Linden MacIntyre, co-host  of CBC's the fifth estate, is one of Canada's best-known journalists, broadcasters and novelists. He has won eight Gemini Awards, an International Emmy and numerous other awards for writing and journalistic excellence.
Kathy English, the Public Editor of the Toronto Star, serves on the Canadian Journalism Association Ethics Panel and on the executive committee of the Canadian Journalism Foundation.
Mark Bourrie is a journalist, historian, and lecturer at Carleton University and the University of Ottawa. He is the author of several books, including Kill the Messengers: Stephen Harper's Assault on Your Right to Know. (HarperCollins Canada, 2015)